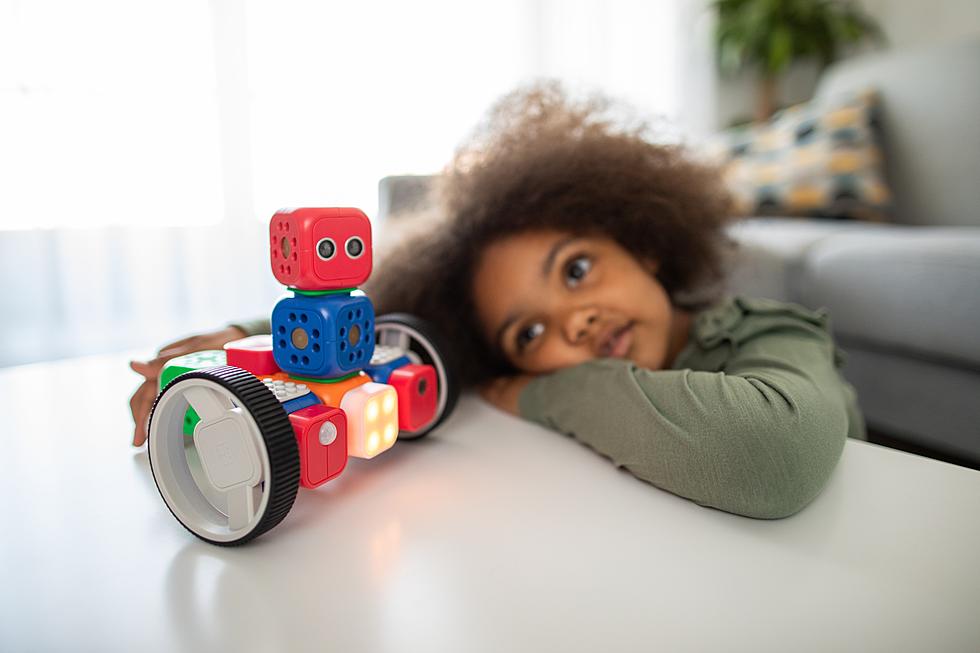 First of Its Kind Sensory Walking Trail for People with Autism Opens in NY [Photos]
Photo by Robo Wunderkind on Unsplash
A very unique nature trail, specifically designed for people with Autism, has opened in a New York State park. The first of its kind in the nation, the new Autism Nature Trail is located in Letchworth State Park in Western New York. New York's first woman Governor, Kathy Hochul, announced the grand opening for the trail on Friday, October 1. It consists of a one-mile loop that has eight marked sensory stations. The trail cost $3.3 million, which was provided by private fundraising.
Gov. Hochul spoke about the importance of the innovative trail,
"New York State is leading the nation in creating this public trail purposefully designed to bring the benefits of the outdoors to those on the autism disorder spectrum and their families. State Parks should be accessible to everyone, and this is a welcoming and inclusive place for an underserved community."
Here are the eight sensory stations featured along the trail:
1. Sensory Station - Visitors are encouraged to pick up and touch a collection of items from the forest, including fossils, acorns, and other objects.
2. Sunshine Slope - Hikers can attempt to walk a maze, which has a viewing platform. There are also three "cuddle swings" and a space for people to be alone.
3. Music Circle - This sensory station has musical instruments inspired by nature that aim to inspire creativity.
4. Curiosity Corner - In this area, there is a swinging bench, borders that look like ants, and a shortcut back to the start of the trail.
5. Reflection Knoll - This is station marks the halfway point of the trail. There is an area for quiet reflection with forest drawings of creatures hidden among the boulders.
6. Meadow Run and Climb - There is an obstacle course for hikers to enjoy. This is a place for them to get active.
7. Design Zone - Visitors are encouraged to use natural elements found along the trail to create designs.
8. Playful Path - This area of the trail has many surfaces, like gravel, sand, and more.
The Nook, an area of carefully spaced seating set under a natural canopy;
The Celebration Station - the endpoint of the trail where visitors can leave messages about themselves and the trail.
You can find more info about Letchworth State Park here.
LOOK: Things from the year you were born that don't exist anymore
The iconic (and at times silly) toys, technologies, and electronics have been usurped since their grand entrance, either by advances in technology or breakthroughs in common sense.
See how many things on this list
trigger childhood memories—and which ones were here and gone so fast you missed them entirely.