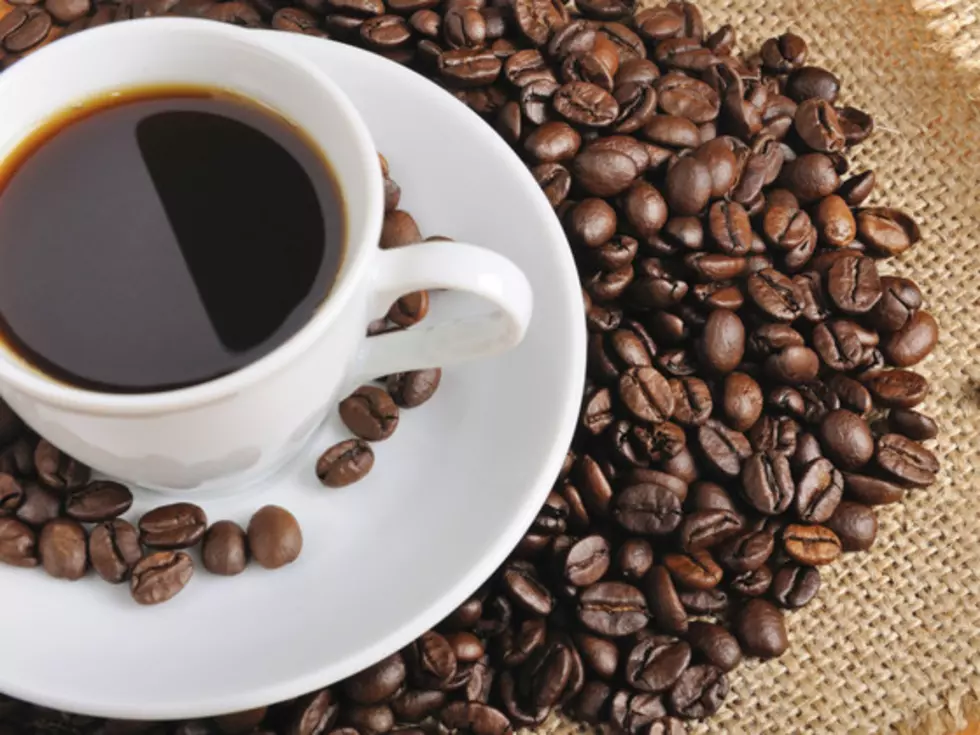 Get Free Coffee At CNY Stewart's This Weekend
Pavel Timofeyev/Thinkstock
September 29th is National Coffee Day and Central New York Stewart's shops have a great deal going on: FREE coffee.
Stewart's is offering free coffee - any size, any flavor, hot or iced - totally free on 9/29 from 12 pm - 8 pm. So what's the catch? All you need to do is RSVP to their Facebook event for your free cup. That sounds like a pretty good deal!
Now the only decision left to make is how how want your coffee? Iced? Hot? Flavored? The choice is totally up to you!
We have some pretty great coffee shops here in Central New York - but it's NYC that was recently rated as the place to get the best cup of coffee in the United States. (Having lived there, I'd say it's also the place you might find the WORST cup of coffee, too!)
Enjoy your free cup of coffee this weekend, courtesy of Stewart's!