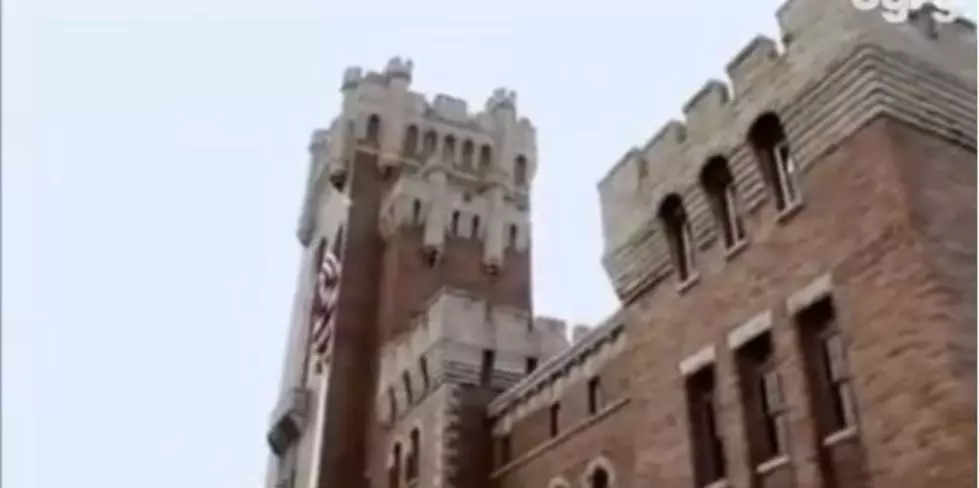 Haunted Rochester Main Street Armory – CNY Paranormal [VIDEO]
Youtube
One iconic local site that has gained a significant amount of attention over the past few years thanks to it's haunted history is the Rochester Main Street Armory.
Constructed in 1905 by the United States Army to be used for the training and processing of soldiers, including live fire training exercises. While there are rumors of numerous training accidents the the main arena was used to house many non-military events over the years until the National Guard left the facility in 1990.
The building stood vacant and fell into disrepair for over a decade before it was purchased and renovated in the mid-2000's with the intention of holding large-scale events once again.
It was after the revival of the Rochester main Street Armory that attendees and employees began to report ghostly phenomena. These reports of moving objects, full bodied apparitions and the sightings of what people have dubbed 'Ghost Boy' are what inevitible drew Syfy Channel's Ghost Hunters  to the site last year.
After the investigation by SyFy's Ghost Hunters TAPS, the Rochester Main Street Armory has opened its doors to other investigators to see what they can find through a variety of ghost tours and even private investigations.
One paranormal team got an experience they'll never forget. Watch as one of the team is allegedly attacked by ghost during their investigation.