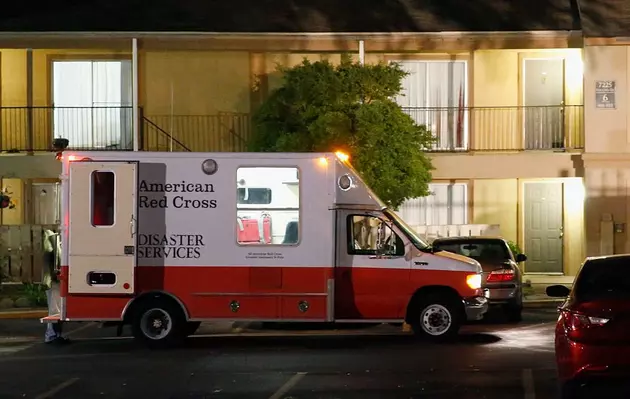 How to Assist Hurricane Harvey Relief From Right Here in CNY
Tom Pennington, Getty Images
The Federal Emergency Management Agency (FEMA) will assist an estimated 450,000 folks victimized in one way or another by Hurricane Harvey and the ensuing floodwaters that have ravaged Texas. Millions of dollars and thousands of volunteers are already pouring in.
Here in Central New York we've seen the devastation, either on television or the Internet. Or maybe we've seen the destruction up close and personal, right here in the Mohawk Valley in flood situations we've experienced here at home.
So, how can you help? It's easy.
The Utica chapter of the American Red Cross is offering special bootcamp training sessions this week. After a one-day training session, you'd be flown to Texas the very next day to start assisting. To register, just call 315-520-6259.
Here are the qualifications:
be 18 or older
have a valid license
be available this week
commit to at least two weeks of volunteering
So, if you're ready to team up with others from this region, get going. If you're able to make a monetary contribution, visit redcross.org or call 1-800-RED-CROSS. You can also make a quick $10 donation by texting the word "HARVEY" to 90999.
BONUS VIDEO: