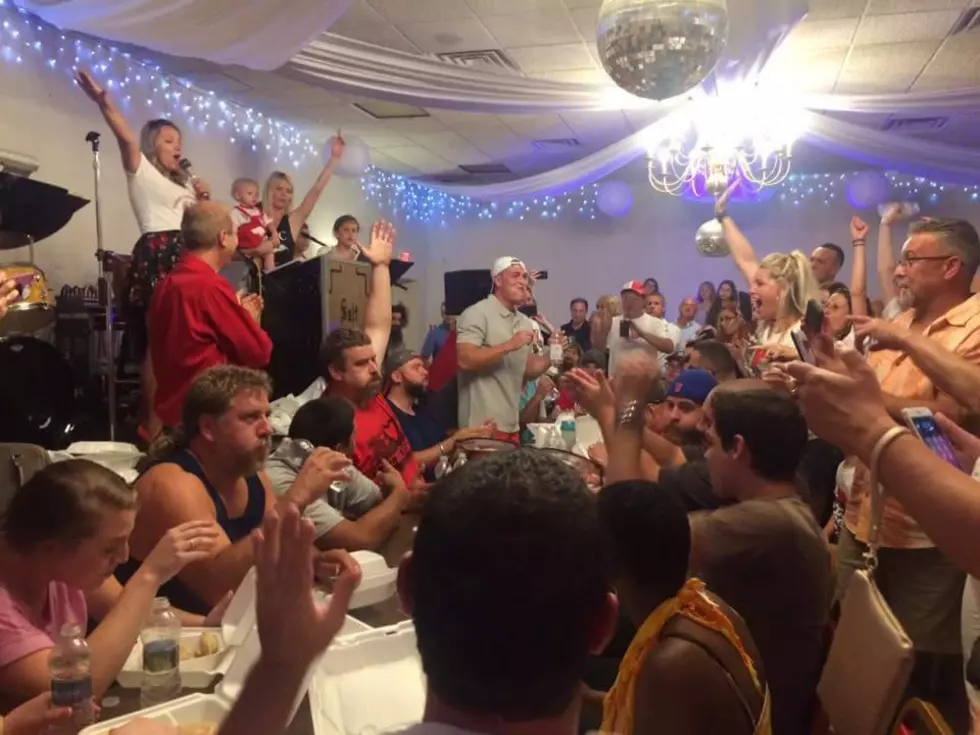 I Was Crowned The 2018 Pierogi Queen After Eating THIS Many Pierogi [VIDEO]
Credit: Utica PCC
Not technically - but I did eat the most out of us three ladies participating.
This past weekend at the Polish Community Club in Utica, was Polish Days! Saturday night was the coveted Pierogi Eating contest, and I had a blast participating alongside 21 others!
My stomach hurts, but I'm already ready to take on next year's contest. This time, I'm gonna try to get Beth, Dave and Naomi Lynn on board.