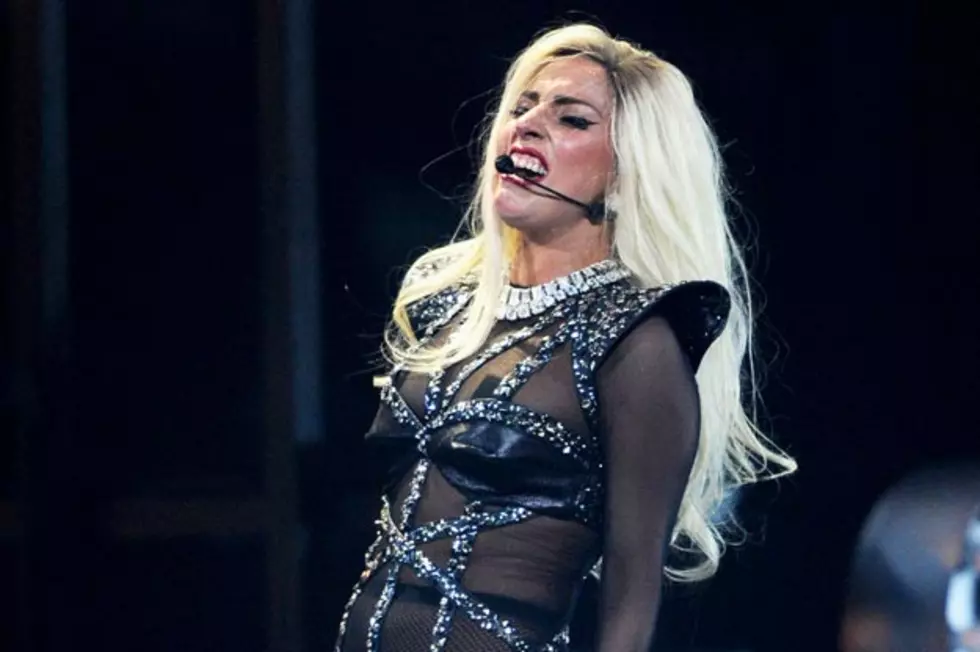 Is Lady Gaga Really Pregnant?
Ethan Miller, Getty Images
She has been packing on the pounds lately. It's been reported that she's cutting back on drinking alcohol and even has been seen throwing up. Is she expecting? According to Kelly Osbourne, she is.

Kelly Osbourne is once again going after Lady GaGa with rumors that her recent weight gain may be because she is with child. According to The Sun, Kelly told a British TV show that Lady Gaga is throwing up backstage and that her recent additional clothing is no coincidence.
"I think she is pregnant because she has been covering up this part of her body recently and I have been noticing that a lot. And her style has changed and you can't bleach your hair blonde when you are pregnant."
However, Lady Gaga says her recent weight gain is due to her dad's Italian cooking.