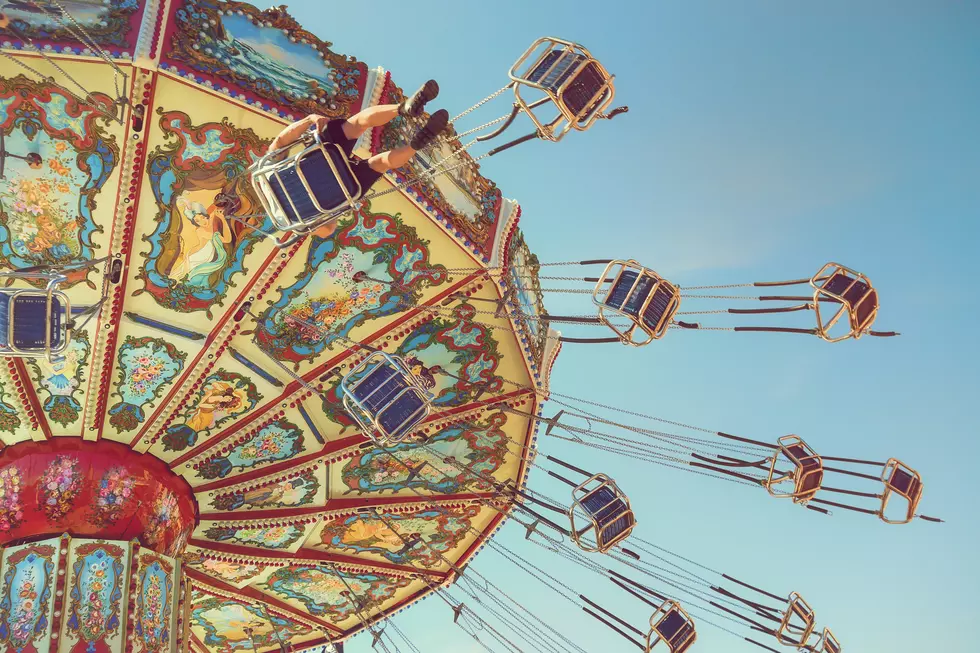 The Longest Consecutive-Running Fair in the United States Can Be Found in New York
leekris/ThinkStock
Who doesn't love a good fair: All the delicious deep-fried treats, the exhibits and attractions, and of course all the fair rides. Did you know New York has bragging rights as having the longest running fair in the entire country?
Most people would guess that we're talking about the Great New York State Fair, which is a huge attraction drawing over a million people from all over the country to the fairgrounds. But that's actually NOT the correct fair.
Nope, this is the longest consecutive running fair in the United States and it can be found in Watertown (now there could be other fairs across the country that were started earlier, but they either stopped since the beginning, or they took years off at some point). We're talking about the Jefferson County Fair. This fair will be celebrating its 200th year this July.
The dates have already been set for their 200th year celebration. The fair will run from Tuesday, July 11th through Sunday, July 16th. You can keep updated with the latest news about this historic fair by visiting: JeffCoFair.org
---