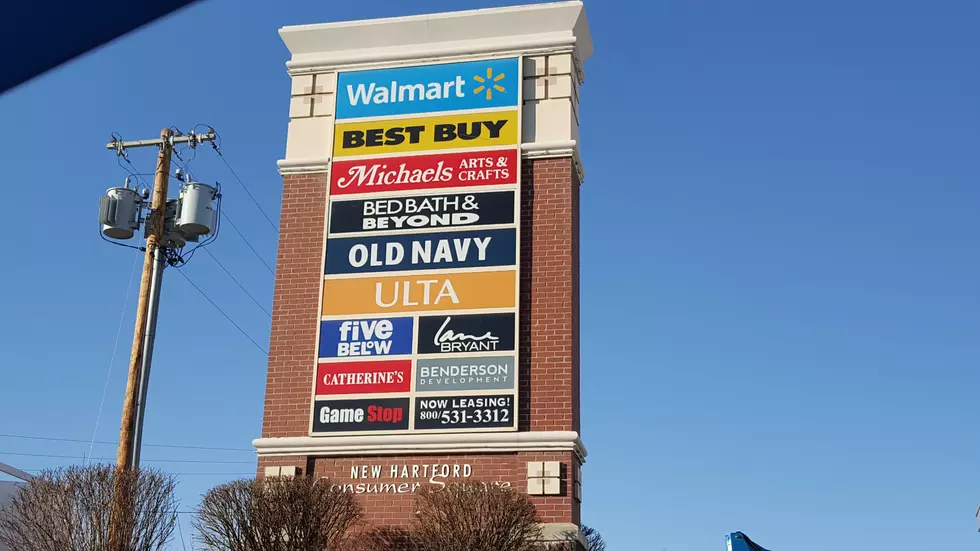 New Restaurant Finally Opens in Consumer Square, New Hartford
Photo Credit: Cindy McMullen/TSM
If you've driven over into Consumer Square in New Hartford, you know there's been a spot near Jersey Mikes, Nothing Bundt Cakes and Starbucks that has been empty since it was built, only to have the words "coming soon" for months now. Well, get excited, because the time has finally come.
Mitsuba is officially open and welcoming customers into their doors!
At Mitsuba, they focus on authentic Japanese style ramen noodles, with their key ingredient being the broth. The authentic pork bone broth is cooked for a minimum of 14 hours and then served with noodles, a variety of different vegetables and more.
Enter your number to get our free mobile app
Their menu features many different items, including poke bowls, milk tea, fruit teas and more.
If you're interested in checking out Mitsuba, they are open 7 days a week for your enjoyment.
Mon - Thu: 11 am - 9 pm
Fri - Sat: 11 am - 9:30 pm
Sunday: 11 am - 8:30 pm
If you're looking for a reason to try them out, their reviews on Yelp of the Syracuse location say it all. Here's just two that stick out:
My husband and I are addicted to this place!! We have been eating there at least once a week. I LOVE their Ramen and the strawberry milk tea is amazing!!  The pork buns are a MUST for me as well.
Best poke and ramen in town. Been here multiple times with friends and husband and have never been disappointed. I highly recommend the donkotsu ramen, beef ramen, and the poke. The dontoksu has a amazing deep, rich broth and pork that melts in your mouth. The beef ramen is my husband's favorite. He says it tastes like taiwanese beef noodle soup, and the meat is a super tender shank. I honestly do not know how they are able to be successful with such diverse flavors but seriously a huge thumbs up to the owner Eric. I always go for the make your own poke. First of all they are not shy with their protein. Unlike other poke shops in the area they give you heaps of fresh sushi. They have SO MANY choices of toppings, from quinoa base to lotus chips. You can't go wrong.
READ MORE: See how some companies are changing their businesses to combat COVID-19