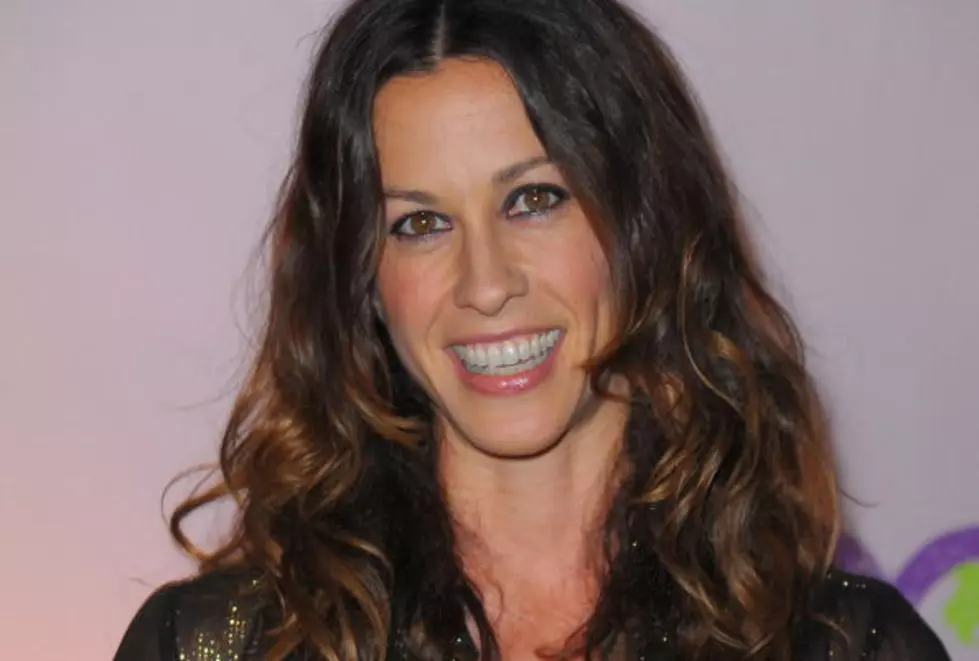 Photo by Jason Merritt/Getty Images
More and more people seem to be going vegan these days, including celebrities. If you are a vegan or are thinking about becoming one, you are definitely in good company.
Here are 9 Celebs according to FitSugar.com Who Said Goodbye to Meat and Dairy and Hello to Veganism:
Lea Michele
Natalie Portman

Olivia Wilde

(

House

)

Portia de Rossi and Ellen DeGeneres
Alanis Morissette
Alicia Silverstone

Emily Deschanel

(

Bones

)

Ginnifer Goodwin

(

Big Love

)
Are you a Vegan? Do you know any Vegans?