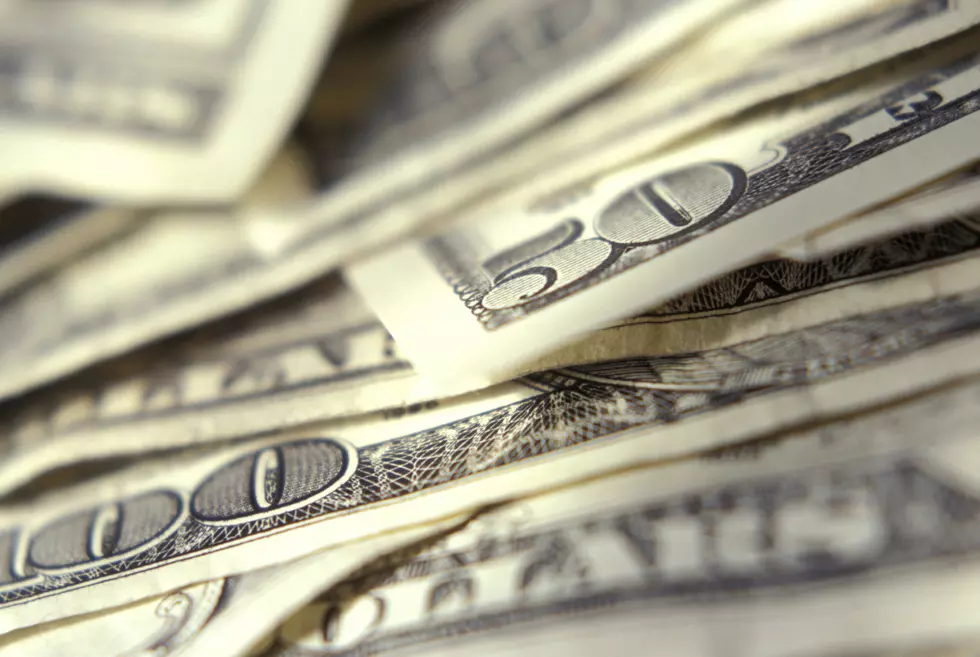 New York Man Passes Away Weeks After Winning Big on a Lottery Ticket
Ingram Publishing/ThinkStock
A New York man who won a million dollars off a scratch-off lottery ticket has passed away, only a few weeks after claiming his prize.
It's a heartbreaking story... Winning the lottery would be a "dream come true" to anyone who has ever played. Many dream about it, fantasize about what they would do with that kind of money, and just picture a different life, where money isn't a factor.
Well, one Upstate New Yorker won big on a scratch off ticket, but passed away before he could even really do anything with that money. According to UpstateNewYork.com, Donald Savastano won big on the "Merry Millionaire" scratch off ticket. He was a self-employed carpenter who was going to use the money for retirement and to live a comfortable lifestyle.
Unfortunately, those plans have been cut short. According to Upstate New York, Savastano passed away last Friday (January 26th), after recently being diagnosed with stage IV cancer. Savastano was 51-years-old. Upstate New York says,
Savastano bought the $10 lottery ticket on a whim, and had claimed the lump sum payment of $661,800.
Our thoughts go out to Donald Savastano's family, friends, and loved ones. We cannot even begin to imagine the roller coaster of events they have been through over the last few weeks.
---
BONUS VIDEO: