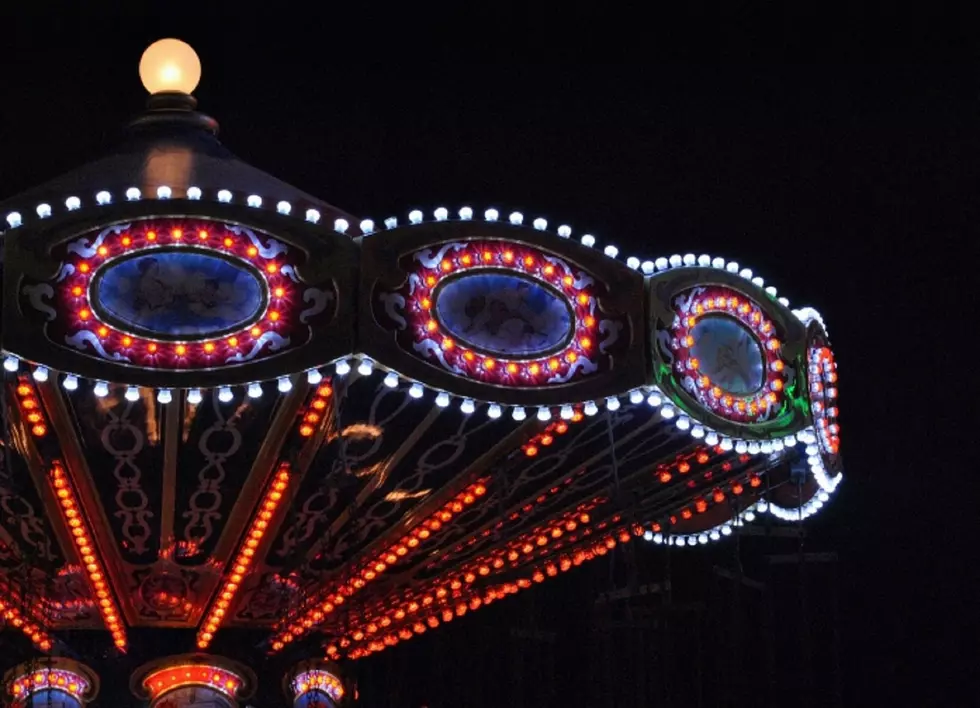 The Great New York State Fair is Offering Deals on Admission
BrendaLawlor/ThinkStock
Were you thinking about going to the Great New York State Fair this year? Now is the perfect time because you can get discounts on your admission.
The state fair is going on right now in Syracuse, but it's not too late to enjoy all the shows and attractions, the delicious foods, the carnival rides, and everything else they have to offer. Actually, for waiting you could be saving a little bit of money.
"College Day" - If you're enrolled in a New York State College or University, bring your student ID and get in for $1 between Wednesday (Aug 30) and Labor Day (Sept 4)
"Speedway at the Fair" - If you've gone to the Watkins Glen Speedway or Oswego Speedway recently, you can present your ticket and get into the state fair for just $1.
"Sports Day" - Show off your New York State sports pride. On Friday (Sept 1), you can get into the fair for $1 if you wear your favorite team apparel. We're talking hats, jerseys, hoodies, T-shirts, and things like that. Remember though, it's for New York State sports pride so it has to be a New York team. It can also be a New York school or college team.
On top of all these discounts to make it even easier and cheaper to get into the fair, the Great New York State Fair announced on their Facebook Page,
If you have advanced sale tickets, you can save them for next year and take advantage of the Dollar Day prices! You can also use one $6.00 advanced sale ticket to bring you and 5 of your friends to the fair!
The state fair is going on now through Monday, September 4th (Labor Day). With getting in for just $1, you'll have extra money to spend at the fairgrounds. Maybe try one of the new "Milky Bun" treats, they are only $5. Or you could use that saved money for a carnival ride or two. Whatever you decide to do, we hope you enjoy your adventure at the 2017 Great New York State Fair.
---
BONUS VIDEO: