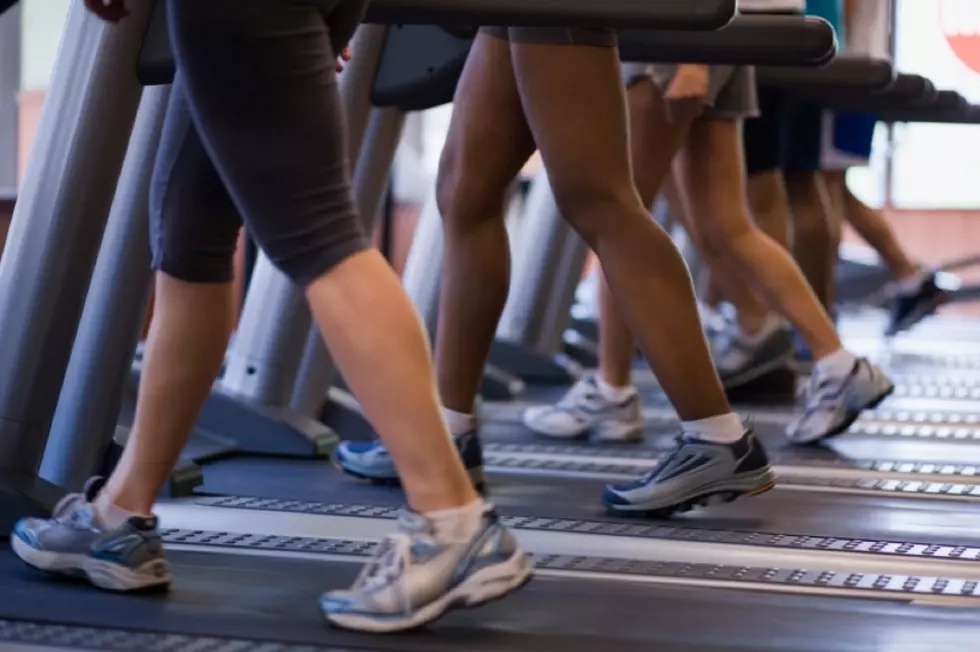 OPINION: I'm Ready For My Gym To Re-Open
Jupiterimages/ThinkStock
Now that restaurants and nail salons are ready to open starting this Friday, I feel okay saying this: I'm ready for my gym to re-open and will 100% be back there on the first day once it's safe.
I admit: I have a very hard time getting my exercise in at home. Something about being physically AT the gym provides me the motivation to push myself harder. Something about seeing others push themselves ignites the competitive side of me to do better.
I've tried virtual workouts while being in quarantine - and I hate it. It's not the same for me. I can't stand in my living room and feel the same energy that I do when I'm in my favorite fitness classes. I also don't have as much room in my apartment to feel comfortable doing as many burpees as I would normally do when taking my class.
Enter your number to get our free mobile app
There is one good thing about my gym closing. I have found myself going on walks around my neighborhood more than I used to when I would go to the gym, and I have gone out on a bike ride (or two) since the quarantine started. It's been nice - because I've been able to spend more time outdoors, enjoying the sunshine and admiring the beautiful homes along the way.
Obviously when the gym does reopen, things will be different like everything is nowadays. It will open at a limited capacity, much like our restaurants and our nail salons. Plexiglass will, more than likely, be installed between each workout machine. The gyms will make check-in contactless, the staff will be monitoring around the clock to make sure surfaces and equipment are sterilized.
The shared weights, sweaty stretching areas, and heavy breathing scare me a little bit, but in theory - what is the difference between that and any other public space?
What would be AMAZING, is if my gym offered classes outside. That is something I could get behind.
---
---
Here are some tips for self-care during the pandemic: