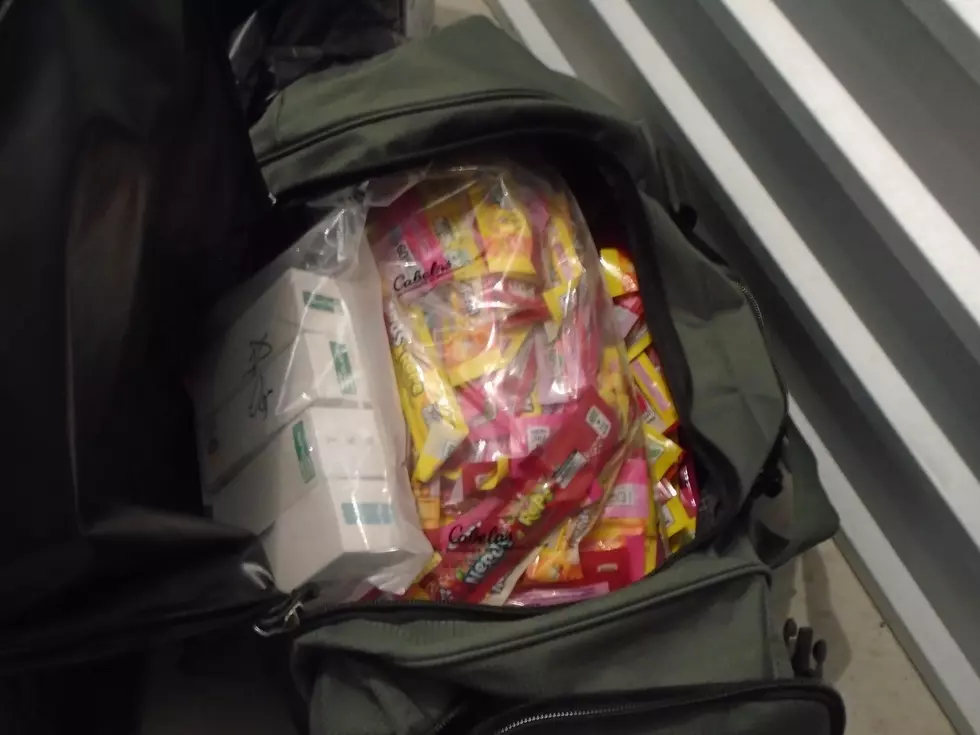 Police Warning Parents to Check Halloween Candy After Finding Drug-Laced Nerds
Credit: Johnstown Police Department
Police are warning parents to check their kids' Halloween candy this year after finding drug-laced Nerds Rope - but is it legit?
As a parent, you're always vigilant on Halloween - you never know what could be in kids' candy. Now, a Pennsylvania police department is issuing a warning to parents everywhere after they found candy laced with THC during a drug bust.
The candy, Nerds Rope, was packaged just like the normal candy, but it contained 400mg of THC. THC is the main psychoactive compound in marijuana that gives the high sensation.
The Johnstown Police Department says "Drug laced edibles are package [sic] like regular candy and may be hard to distinguish from the real candy."
THC is commonly found in marijuana "edibles" which can often look similar to candies like Gummy Bears. In this case, the candy was packaged to resemble the "real" candy.
Some of the commenters on the department's page were quick to point out that the THC-laced candy would be unlikely end up in a trick-or-treaters bag. "Why would you post this ridiculous warning? Have you seen the price of cannabis-infused edibles? No one is going to be handing those out as Halloween candy," said one.
Do you think tainted candy is a real risk?