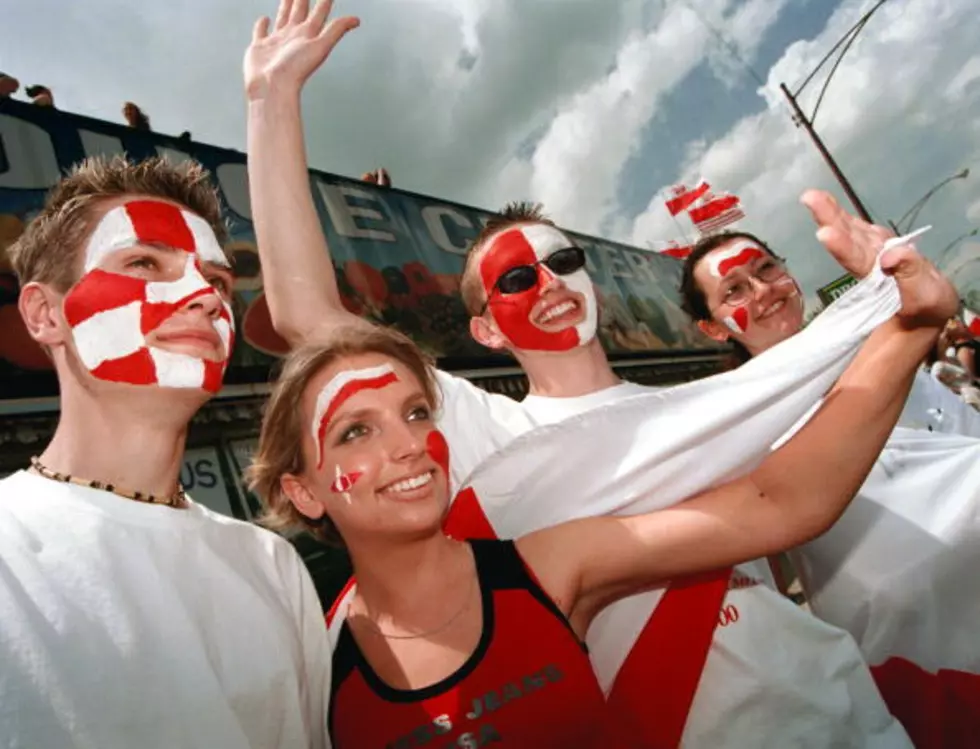 Polish-American Festival and Flea Market Coming To New York Mills
Tim Boyle/Newsmakers/ Getty Images
The last time I cooked up some homemade pierogis they were delicious! Unfortunately they took me nearly five hours to complete. Why not let someone else do the rolling, cutting, folding, and cooking?!
Coming up on August 7th and 8th in New York Mills it's a time for a "świętowanie!" That's the polish translation for "celebration." The Utica area is steeped deep in Polish culture and heritage. If you've never immersed yourself into "Little Poland," I encourage you to check out some of the events at the Polish Community Center. Each week they have a variety of events scheduled: Pierogi dinners on Thursdays, fish dinners on Fridays, and various parties and festivals throughout the year.
If you've ever visited Pulaski Meat Market in Utica, or Hapanowicz Brothers in New York Mills, then you certainly understand how the Polish community "gets" food! I used to sell Nestle candy bars to Leonard from Hapanowicz Brothers and he never hesitated to let me sample food from the deli. Delicious!
If you've never been a part of a fun-filled Polish celebration, now's your chance!
Where?  Sacred Heart - St. Mary Our Lady of Czestochowa Catholic Church, 201 Main St., New York Mills.
When?  Friday, August 7th and Saturday, August 8th.  Festival Hours are Friday and Saturday from 5 - 11PM.  Flea Market hours both days are from 9 AM -10PM.
Events? Mass will be held at 4PM on Saturday. Friday and Saturday there will be entertainment by Tony's Polka Band from 6-11PM. Special performances by the band Polish Folk Song, and the Dance Ensemble called TATRY. There will also be plenty of games to entertain both the kids and adults.
Food and Prizes? Yes lots of both; including traditional Polish American fare like: pierogis, kielbasa, and potato pancakes! Prizes include gift baskets, baked goods, and cash prizes.