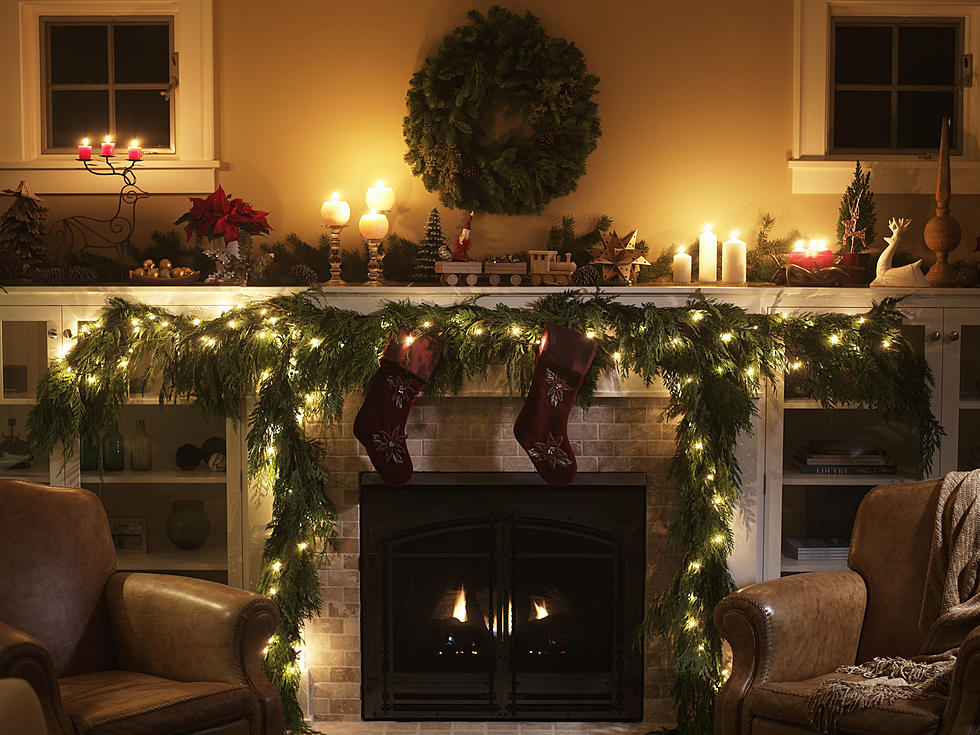 Poll: When Do You Start Christmas Decorating?
Credit: Ryan McVay/ThinkStock
Deck the halls, or not? Some people in Central New York already have their Christmas decorations up while some are still contemplating whether you can throw a Santa hat on a pumpkin and call it a day.
If you're not an early decorator type, the pressure is hard to avoid. Christmas decorations were out in stores like the New Hartford Walmart as early as October. The retail Universe clearly wants us to start decorating as soon as possible - maybe even skip Thanksgiving and go straight to Black Friday shopping, maybe.
On Facebook, the debate has begun as well. Start decorating now, or wait until the Thanksgiving leftovers are packed up?
When do you start Christmas decorating?
Maybe you're like Amelia, who has her WHOLE TREE up in the middle of November.
Or maybe you're more like me. I still have my Halloween decorations up. Can't I just put a little Santa hat on him?
Perhaps you're not quite there, like Pam. She's got her tree up - but not decorated.
Where do you stand on the Christmas decorating? Early? Late? Never? Let us know in our CNY poll. Have a picture of your decorations? Let us know - we'll include it in our "Early Decorator" gallery.
---
BONUS VIDEO: