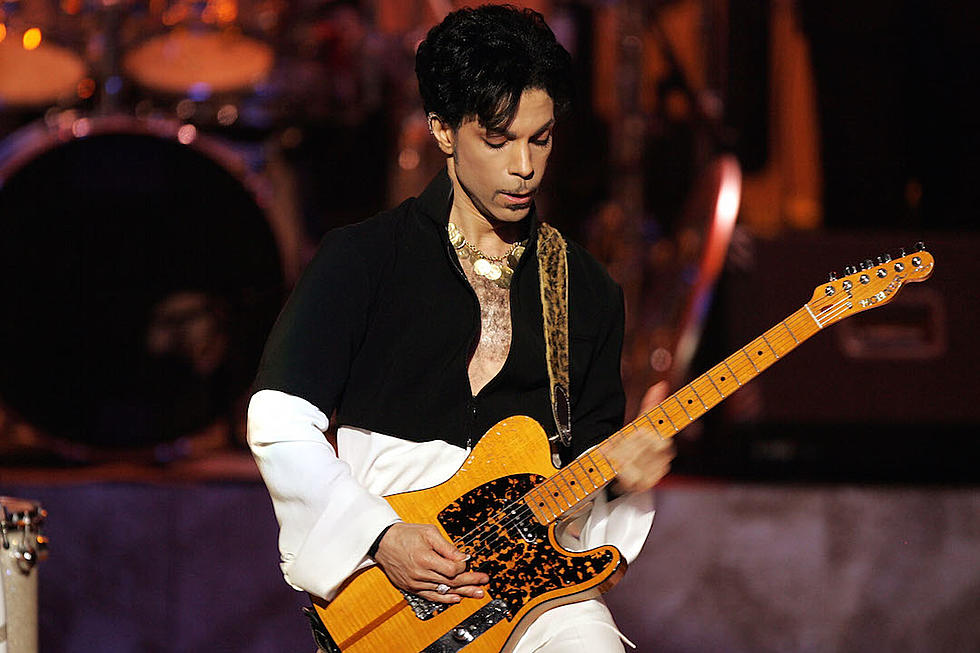 Is Prince's Family Prepping for Their Own Reality Show?
Kevin Winter, Getty Images
Insiders associated with Prince's heirs are making sure that no new music is being released because they are saving it as leverage for their new reality show. That's why they are battling with George Ian Boxill who initially tried to released the Deliverance EP before it got shut down. As of now, a judge has ordered Boxill to turn over the unreleased music to the estate, but he's still holding on to it.
This isn't the first time Prince wanted to get involved in the reality TV biz. Photographer Maya Washington, who has worked with the Purple One on numerous occasions, revealed that Prince was in talks to create a reality show with Netflix before his untimely death. Talks were stalled after the late musician said that he won't appear in the series.
When Washington asked Prince how come he won't star in his own reality show, he answered, "Maya, I can't be funny. I have to save the world."
The Prince Estate's new proposed reality show is still a work in progress and they have a production company on board, but no deal to air yet. There's no word if Prince's sister, Tyka Nelson, or other siblings will appear on the reality series.
Worst to Best: Every Prince Album Ranked