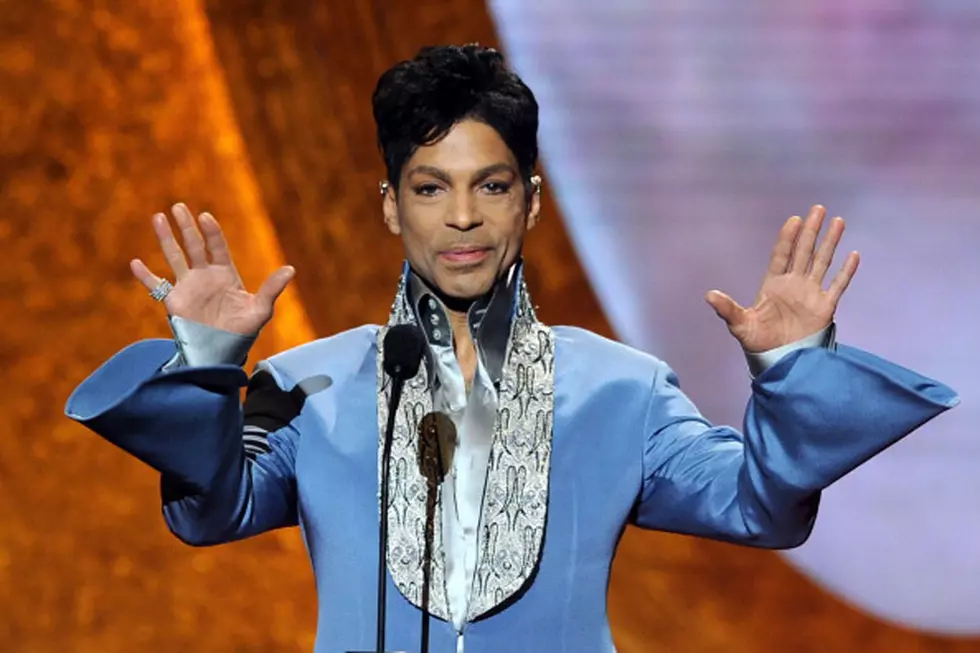 Prince's Posthumous 'Deliverance' EP Is Officially Blocked
Kevin Winter, Getty Images
Prince's posthumous EP Deliverance has been secretly making the rounds on the internet but a judge has put the kibosh on it.
On Monday (May 22), U.S. District Judge Wilhelmina Wright has issued a preliminary injunction against studio engineer George Ian Boxill from further disseminating the Deliverance EP online, reports Billboard. Prince's estate and Paisley Park Enterprises initially sued to block it.
The judge ordered Boxill and independent label RMA to stop releasing music until their legal dispute is resolved. They also barred him from using Prince's trademark to sell or promote Deliverance.
In their lawsuit, executors of Prince's estate said that Boxill had allegedly signed a confidentiality agreement that would allow the recordings be "the sole and exclusive property of Prince." The executors believe the EP could damage the interests of Prince and Paisley Park both "permanently and irreparably."
The Deliverance EP contains six unreleased songs, including a four-movement medley. According to Boxill, "the songs were written and recorded when Prince was an independent artist, protesting what he saw as an unjust music industry."
Attorneys for George Ian Boxill had no comment on the matter.