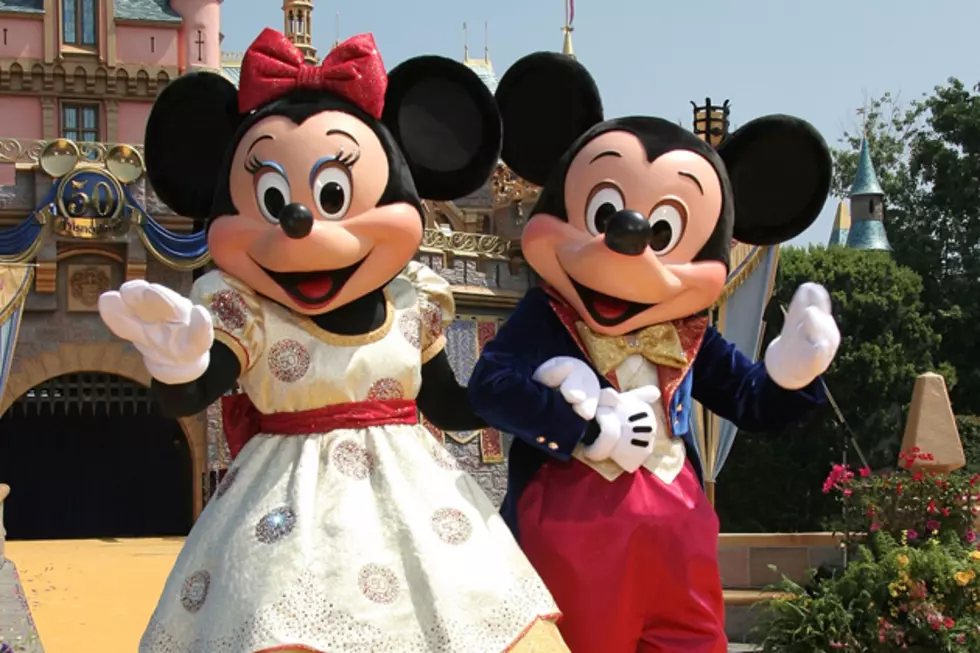 Put The Kids To Bed With Disney's Bedtime Hotline
If your child has a hard time getting to sleep these days and loves Disney characters, Disney's 'Bedtime Hotline' might help.
Enter your number to get our free mobile app
Through April 30th you can call the hotline toll free and kids can hear from a bunch of popular characters.
Available on the hotline, can press 1 for Mickey, 2 for Minnie, 3 for Donald, 4 for Daisy, and 5 for Goofy!
Parents can call for free at 877-7-MICKEY (877-764-2539). You get one character per call.
Users have said the characters share how they have been spent their day and bid children goodnight on the hotline. And (parents agree) the best part about the line is the fact that the characters tell children to think about going to sleep, too!
The hotline was first launched last September by Disney to promote their sleep shop, including pajamas and more. This time around, they are relaunching to provide kids with "much needed joy" during the coronavirus pandemic.
Parents can also find bedtime activities on the Disney Bedtime Hotline website.
---
---
MORE: See 30 toys that every '90s kid wanted