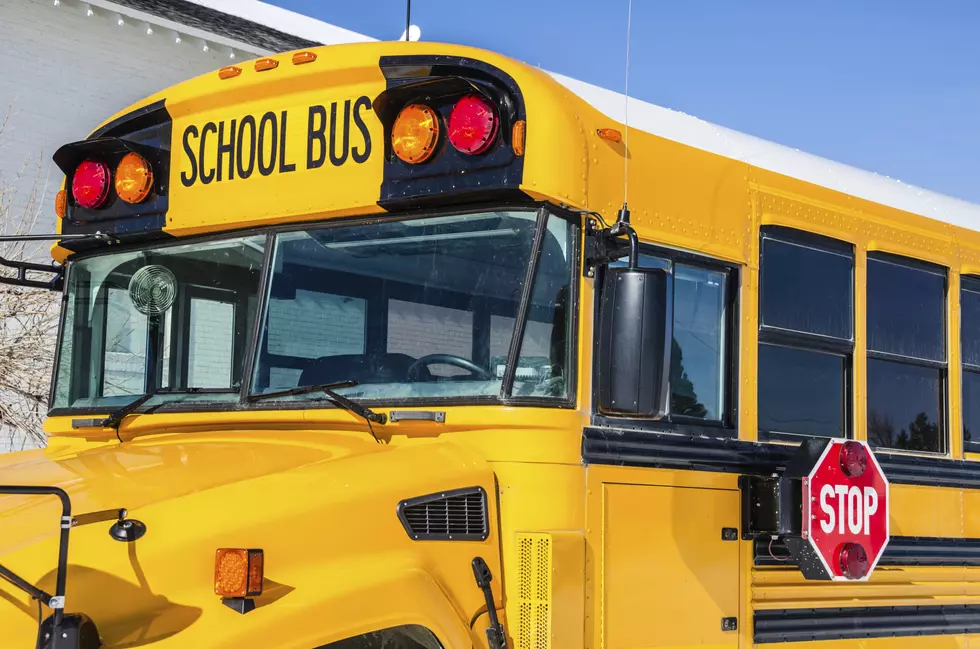 Rome Bus Driver Goes the Extra Mile to Return Teen's Wallet
Credit: Getty Images/iStockphoto
People frequently lose things on buses. Sometimes they end up in the company's lost and found, and sometimes they're just never seen again. That could have been the fate of a Rome teen's wallet, but thanks to a special bus driver, it wasn't.
When Dawn Kippen's son Joshua lost his wallet, he was really concerned about all the important documents he'd have to replace. Not only did Joshua's wallet contain cash - it also held his ID's and his Social Security card.
Our son Joshua lost his wallet and had no clue where it was. He didn't have his permit in it... just some money... his school id ... his civil air patrol id ... most importantly social security card. Lo and behold after over a week we just got a knock on the door asking if Joshua Thomas lived here. I wish I got the name of the bus driver from Birnie for #1362 I think it was that he was driving today when he brought it to our home .... as it had everything still in it! Still are honest people in the world today.
It turns out that bus driver was Carl Kirk, who has been a Birnie Bus driver for 15 years on and off. Carl says he really didn't think anything of driving all the way back to Joshua's home to personally return the wallet. Carl says that was the best way to make sure the wallet got back to its owner.
Dawn and her son Joshua are grateful to Carl, saying "not many bus drivers would go out of their way to return a wallet let alone locate and return it to the home himself."
It turns out the wallet fell out of Joshua's pocket on his way to the BOCES Criminal Justice program from Rome Free Academy.
It's great to see that there are still honest people out there, who are willing to go the extra mile to do the right thing. Our collective hat is off to Carl Kirk.
---
BONUS VIDEO: