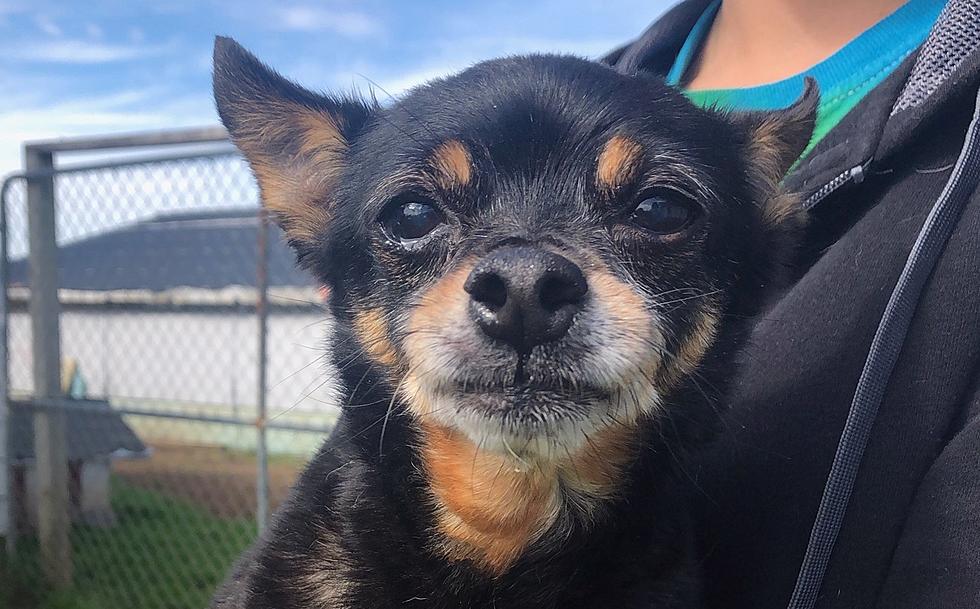 Senior Chihuahua Named 'Cheech' Wants to Join Your Casa
Credit: The Humane Society of Rome
Cheech is a little chihuahua with a great big heart, and he could use a permanent home.
Here's what Tamara from the Humane Society of Rome had to say about the little guy:
This irresistible little guy is Cheech. He came to the shelter as a stray. We estimated his age around 10 years old. He's a lovable laid-back guy looking for a quiet home to be spoiled in his golden years. Cheech enjoys going for car rides and sun bathing in the yard on sunny days. He gets along with most cats and other dogs.
Contact the Humane Society of Rome through their website or at (315) 336-7070 if you're interested in adopting Ghost or any of the great animals they have.
Here's a video look at Cheech inside the Lite 98.7 studio:
---
Each week during the 9:00 AM hour of Lite 98.7, we'll give you a look at a dog through our social media feeds, including Instagram and Facebook Live.