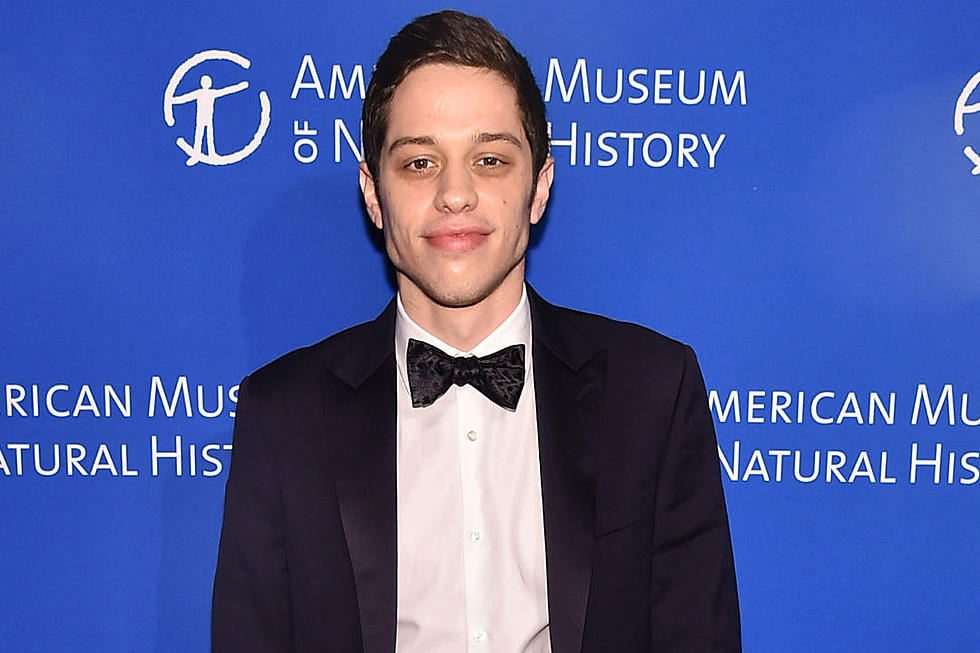 SNL Comedian To Star In Movie Being Filmed In Syracuse
Michael Loccisano, Getty Images
You may know Pete Davidson from Saturday Night Live. You also may know him now because he is the new boyfriend/fiance of pop star Ariana Grande. Regardless, he's coming to Syracuse to film a new movie!
According to Syracuse.com, the movie is called "Big Time Adolescence.'' It will be the fourth film shot in Syracuse by American High, the production company founded by Jeremy Garelick.
He also has a few others joining him that you may know. Popular rapper Machine Gun Kelly, who sings "Bad Things" with singer Camilla Cabello and acts as Sydney Sweeney of "The Handmaid's Tale,' and Griffin Gluck of "Why Him?" also will appear in the film. Some of their co-stars also include Thomas Barbusca, Emily Arlook, and Oona Lawrence. .
"Big Time Adolescence" is the story of a teenage boy coming of age in his dull suburban town under the destructive guidance of his best friend, a charismatic college dropout, according to information provided by American High.
Preparations for the movie are already under way at Syracuse Studios, the former Liverpool middle school that Garelick purchased last year and is transforming into a movie studio.
Garelick told Syracuse.com he plans to begin shooting the movie within four weeks. The director will be Jason Orley, who also wrote the screenplay
You know where you'll find me after work for a few weeks. Trying to find Pete and MGK! And maybe Ariana will be here?! We'll have to wait and see.