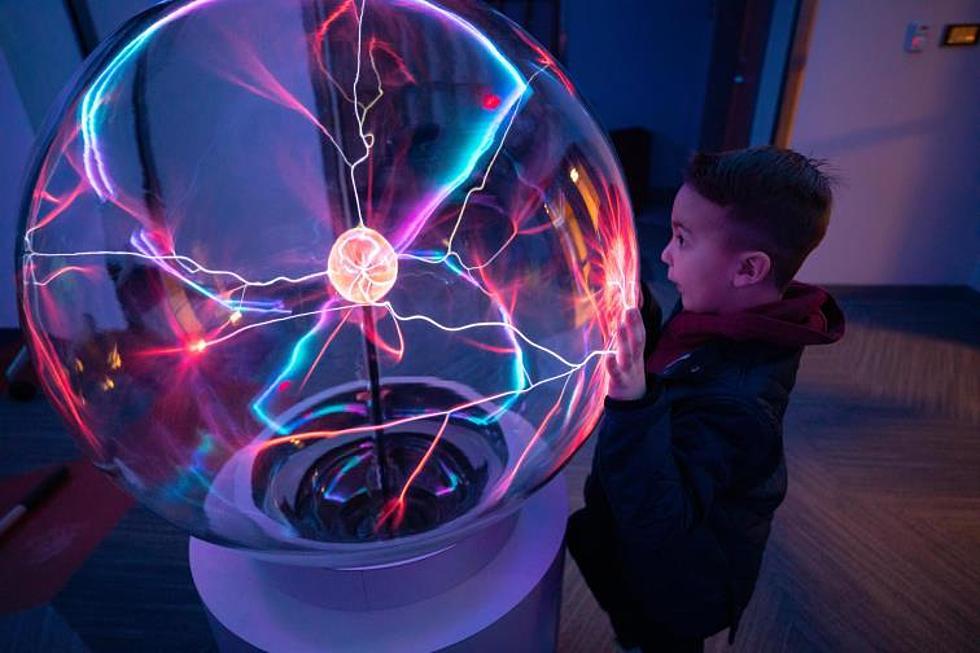 Take a Powerful Journey Through the World of Electricity at New Energy Zone in Utica
Credit - NY Power Authroity
The New York Power Authority's NY Energy Zone in Utica just opened their interactive museum focused on the past, present and future of energy in New York State. The hands on experience will not only be fun and educational for the kids, but their parents  will want to take a turn too. And best of all it's admission free.
The facility will be open for small, guided tours on Mondays, Wednesdays and Fridays. Tours last approximately one hour and is jampacked with entertaining exhibits and displays designed to teach visitors about energy and electricity in New York. Here are some of the unique experiences:
simulate flying a drone to check power transmission lines
operating a simulated power plant
controlling electricity on a model energy grid,
building a bulb, a power plant, microgrid, solar and wind installation
Travel back in time with Nikola Tesla and Thomas Edison
Explore the 'Future of the Grid' room and watch the sparks fly
There is also a 3-D movie, "Imagination!," the first film using MAGI film generation created by famed cinematographer and director Douglas Trumbull. He's best known for the visual effects in the films 2001: A Space Odyssey and Blade Runner.  The 3-D movie highlights Nikola Tesla and his contributions to today's electricity system.
The state of the art museum has spared no expense in creating safety precautions following all state guidelines; including indoor air filtration systems, visitor health screenings and temperature checks and thorough cleaning between guided tours. Under current protocols, all hands on exhibits will be demonstrated by guides and everyone must wear a mask. Guidelines frequently change and the most up to date information is available at the Power Authority's web site.
You can make tour reservations online, call 315-792-8720 or email EnergyZone@nypa.gov.
Take a Powerful Journey Through the World of Electricity at New Energy Zone in Utica
NY Energy Zone, an admission-free NYPA visitors center in Utica, provides an immersive, interactive, state-of-the-art museum experience focused on the past, present and future of energy in New York State.
LOOK: Here Are 30 Foods That Are Poisonous to Dogs
To prepare yourself for a potential incident, always keep your vet's phone number handy, along with an after-hours clinic you can call in an emergency. The ASPCA Animal Poison Control Center also has a hotline you can call at (888) 426-4435 for advice.
Even with all of these resources, however, the best cure for food poisoning is preventing it in the first place. To give you an idea of what human foods can be dangerous, Stacker has put together a slideshow of 30 common foods to avoid. Take a look to see if there are any that surprise you.