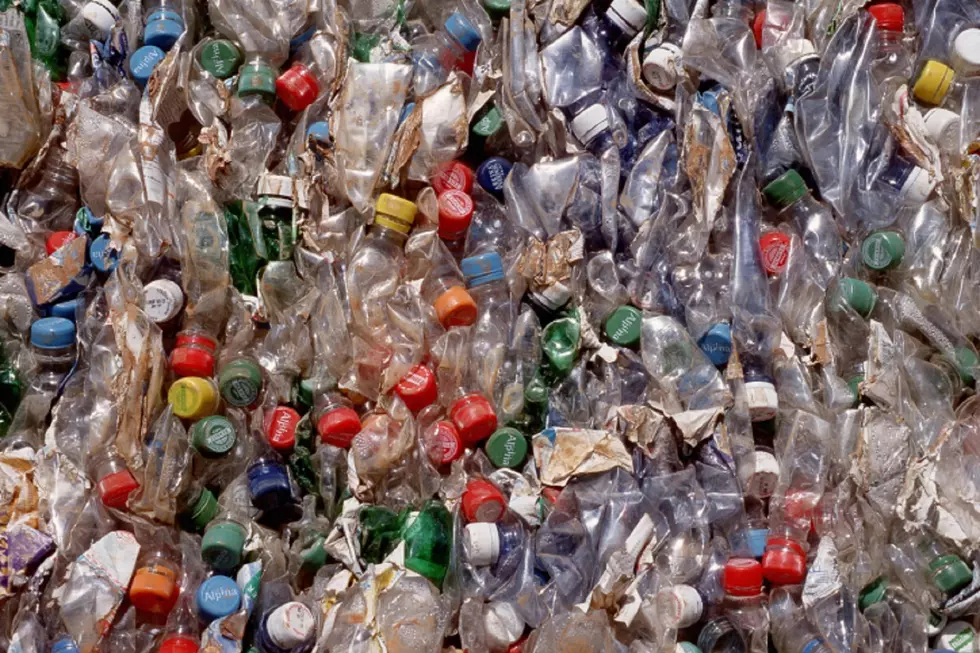 Put Those Bottles and Recyclables to Good Use – The Whitesboro TEAL Walk
Goodshoot/ThinkStock
Do you have a bag of bottles or cans you keep forgetting to take back to the store? Maybe it's a good thing you keep forgetting about them...
Maybe it's a sign that you're meant to donate those bottles, cans, and other recyclables to a good cause. Maybe they were meant to go to the TEAL Walk, and go for the fight against ovarian cancer.
The Whitesboro TEAL Walk isn't until September, but the fundraising efforts are already well underway. And that includes a bottle drive that's going on right now. If you have a bag (or a few bags) of bottles, cans, or anything else with the 5-cent deposit, you can bring the bag(s) to the BottleDrop Redemption Center on Oriskany Boulevard, in Whitesboro. Just tell them you're donating the money to TEAL, and they'll take care of everything. It's that easy. And you'll get to help out a great cause while getting those bottles out of your house or garage.
And if you would like to help out more, you can still register to be a part of the TEAL Walk. This event is coming up Saturday, September 8th at 9am. You can register by visiting: TealWalk.org/Whitesboro - By being a part of the TEAL Walk you can help bring awareness to ovarian cancer and help raise money in the fight against it.
---
BONUS VIDEO: