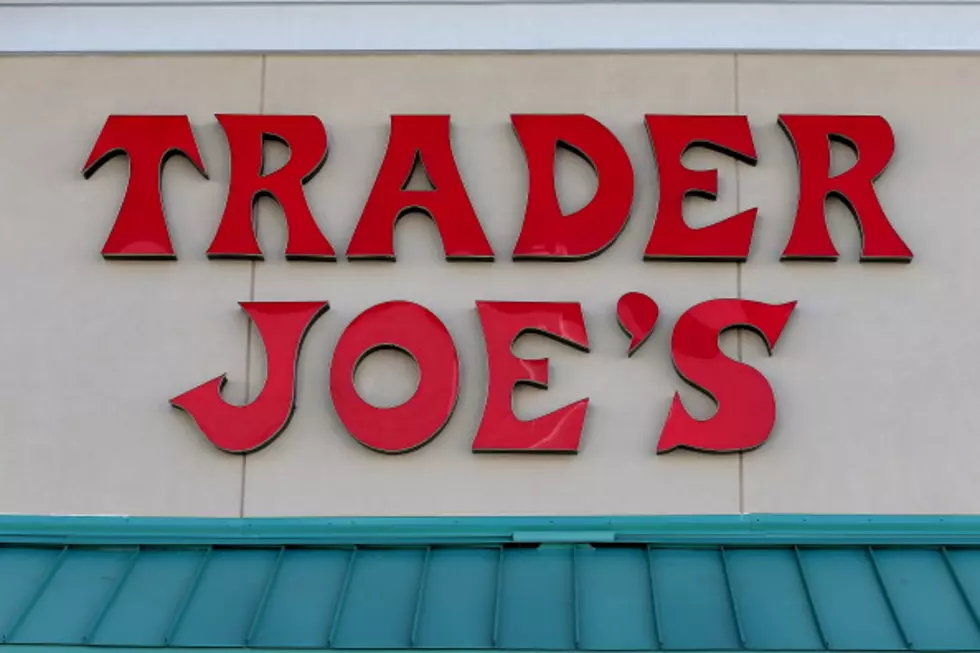 Tell Trader Joe's to Come to Utica
Joe Raedle/Getty Images
Recently we've heard a lot of people saying "I sure wish we had a Trader Joe's around here". So we found a way for you to tell the store just that.
It's simple really - tell all your friends to do this. Fill out this form on Trader Joe's website and tell them why we need one in Whitesboro, Marcy, Rome, New Hartford, Clinton, New York Mills or Utica. There are plenty of vacant spaces in well traveled areas around us. Why not bring this popular store closer to home? There are locations in Syracuse, Albany, Rochester and Buffalo.
Trader Joe's is the "brother" store to Aldi. Similar to Aldi, Trader Joe's does not feature the typical American brand name groceries and they sell goods at considerable discounts. That's not to say they sell inferior products - according to Time, other large chains have started copying trends that have made Trader Joe's so popular.
We now have several Aldi's in our area, so would the company want to bring their own competition into the market? Where could we put a Trader Joe's? Oriskany Boulevard? Genesee Street?
Commercial Drive? Even just part of the old K-Mart or Gander Mountain. Anywhere around here could be a possible option, because like Aldi, Trader Joe's doesn't need nearly as much space as a typical grocery store.
Don't forget to click below to tell Trader Joe's to come to our area. Hopefully they'll get the hint.
---
BONUS VIDEO