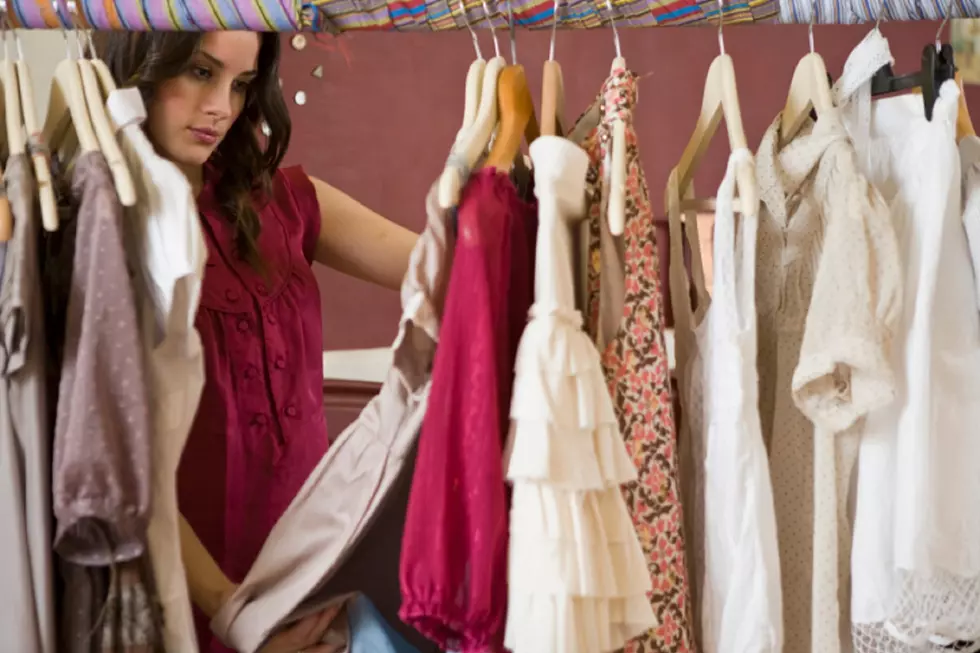 The Lent Challenge: Organize Your Home and Help Others in Need at the Same Time
Jupiterimages/ThinkStock
Lent is a challenge in itself, being disciplined and giving up something you really like, but you can take it a step further and help out others with this "Lent Challenge."
I saw this going around on Facebook about a week ago, and thought it was a fantastic idea. Whether you participate in Lent or not, this is something we could ALL do. Not only will it help you organize your home and get rid of some clutter, but you can help others in need as well.
The challenge, which was a Facebook post from Mary Beth Conley Johann, states that for each day of lent you take something from your closet that you don't wear or don't need anymore and put it in a big trash bag. You continue to do this for 40 days, then donate it to an organization that gives these items to those in need.
Now I don't know about you, but I doubt I have 40 items of clothing I could donate. BUT, that doesn't mean I couldn't be part of this challenge. Instead, I thought about all the other items I have around the house that are no longer needed or used (like a microwave I still own from my last apartment, and two bookcases that are just collecting dust in the garage). You could even do it with food items and donate it to a local food bank.
Whether you observe Lent for religious reasons or simply to better yourself, I feel this is a challenge we could all take part in. In the end there's nothing wrong with giving up something and trying to help out others at the same time. You can tie this into what you're already doing for Lent, or maybe make it a new household tradition.
---
BONUS VIDEO: