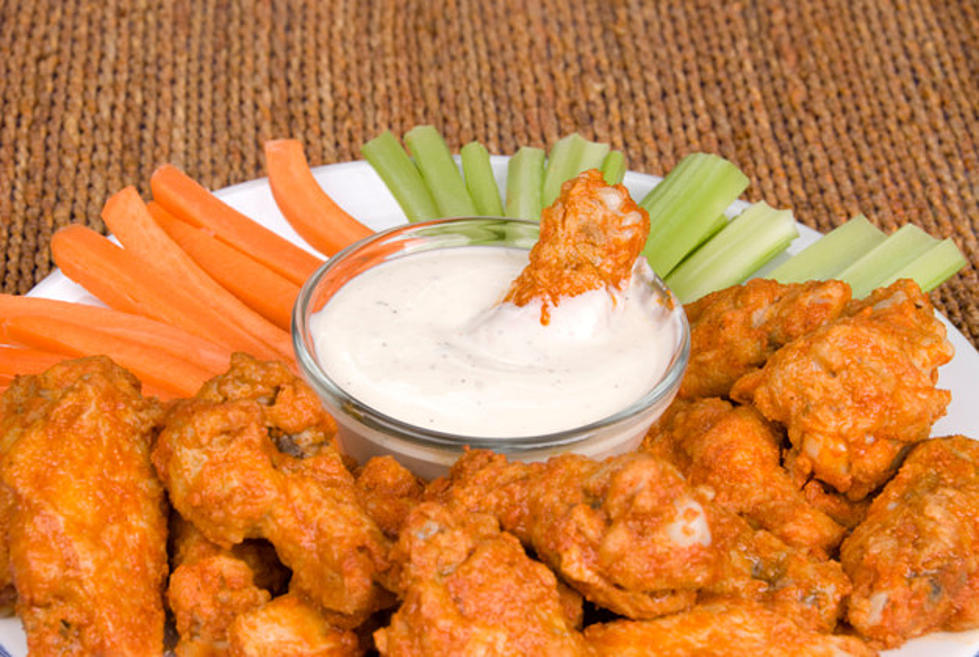 Top 5 Guilty Pleasures in Utica
Joe Belanger/Thinkstock
Certainly there are more than 5 guilty pleasures in Utica, but here are some that I thought you might enjoy!  
1. 
After Work escape at Sweet Escape Chocolate Lounge 
252 Genesee Street will soon be getting a little sweeter because a new chocolate shop is expected to open in the middle of January. According to the Observer Dispatch:
The lounge will include sipping chocolates, dipped fruits, crepes, coffees, teas and other beverages, and some chocolate-baked goods and fondue once the business is up and running.
Sweet Escape Chocolate Lounge will offer a comfy, cozy environment; perfect for a girls day out, a romantic date, or even an after work treat to assist you in unwinding after a stressful day at the office.
2.
Gotta Have Wing Night at Cavallo's
Chances are, you'll find me here on any given Tuesday night. If I had my way I'd eat wings 7 days a week. I'm not sure what the addictive ingredient is in chicken wings, but there's something in them that makes them extremely addictive. Wings are my #1 guilty pleasure.
3.
Chicken Riggie Fix at Bella Regina's
One night while I was out with friends, I stumbled across this quaint little restaurant on Genesee Street called Bella Regina's. I'm sure glad I did because I'm now officially hooked on the Riggies. I'm not sure what her secret to success is but man oh man; yum! I asked Naomi what her favorite Riggie spot in town was and she told me it's The Secret Garden. I'll be trying those next!
4.
Touring Saranac Brewery for the 50thTime
Naomi told me that she's already been several times. She especially likes the free beer tickets. She also mentioned that you can receive more tickets if you correctly answer trivia questions throughout the tour. By now she should know the answer to all the questions don't ya think? Tourists can also try pilot beers, and the last time Naomi visited she tried BACON beer. And We all know bacon is everybody's guilty pleasure right?
5.
Spoil Yourself at the Radisson's Sunday Brunch
This is my new weekend tradition and you owe it to yourself to indulge a little too. Where else can you get Eggs Benedict, Prime Rib, and Chocolate fondue all at the same time? I decided to treat myself to this buffet a couple of months ago and now there's no looking back!  what's the only negative part of indulging at this feast?  I'm usually too full to eat wings when I'm watching football later in the day.
Jenn and I talked about 5 guilty pleasures in Utica.