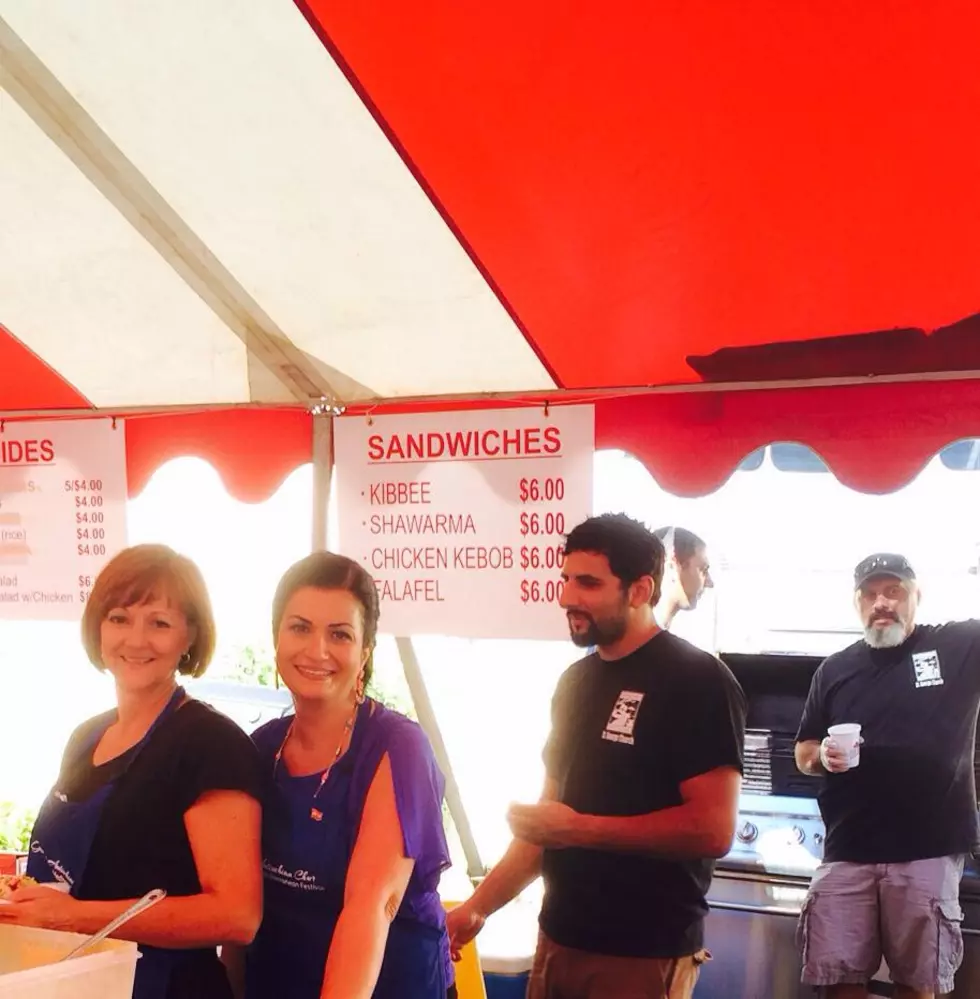 Utica Woman Makes Thousands of Pieces of Baklava for Mediterranean Festival
Credit: Matt Nimey
If you love baklava, and you live in Central New York, chances are - you've had a piece baked by one Utica woman.
Cindy Nimey has been making baklava for years - selling some to friends, sharing with family, and single-handedly supplying St. George's Orthodox Church with tens of thousands of of slices of the delicately layered desert for their annual Mediterranean Festival.
Cindy says she started with a family recipe, "The recipe has evolved from when I first married into the Lebanese family 40 years ago and then becoming friends with some wonderful women born in Lebanon. These women gave me some of there tricks of the trade and over the years my own recipe evolved." Cindy says she only uses the best ingredients, which includes locally-sourced honey.
Every penny she's raised over the years has gone right back to the church she and her family love so much. "I do get help from some great friends at church. Could never do all of this alone. We make an assembly line and I oversee every step so there is no difference between trays," Cindy says.
When she's not baking, she's busy working at Nimey's The New Generation, alongside her husband and one of her sons, Matt.
Matt says "I don't know how she does it. No matter what hardships she faces, she gets it done."
If you'd like to sample what is probably the most widely-eaten baklava in Central New York, get yourself to the Mediterranean Festival at St. George's Orthodox Church. The festival takes place September 7th and 8th, 12-8pm on Saturday and 12-5pm on Sunday.
https://www.facebook.com/events/1513920875417474/
In addition to Cindy's baklava, you'll find a wide assortment of Mediterranean specialties, dancing, and amazing silent auction - which features a chance at an Appalachian Porsche Driving Experience.