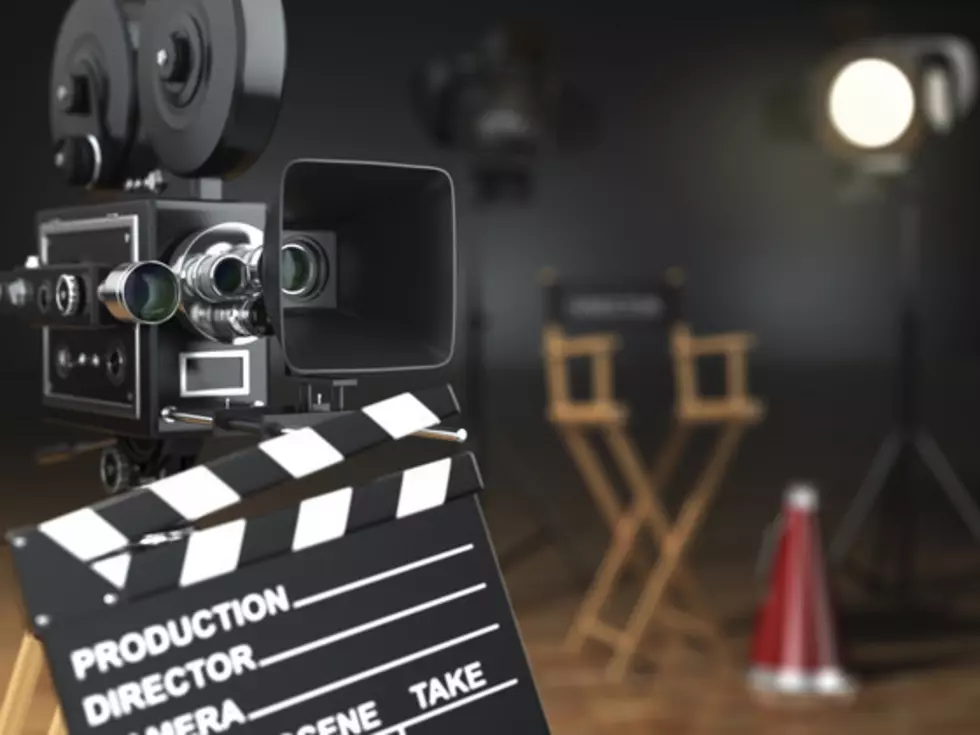 3 Celebrities Who Have Visited Utica
Bet_Noire/Thinkstock
Over the years, several top notch celebrities have stopped off on exit 31 of the Thruway. Here are 3 that toured Utica. 
1. Kelsey Grammer took some time to tour the Saranac Brewery. Television's "Frasier" sampled a variety of beers and stopped by the gift shop to take a photo with the staff. He thoroughly enjoyed himself here in the "Handshake City."
Isn't it ironic that the actor who played Dr. Frasier Crane on the hit show "Cheers," again found himself surrounded by a plethora of brews?
2. Dan Akroyd stopped to dine at Delmonico's on Genesee Street. Mr. Akroyd owns a residence on 88th Street in New York City but who knew "'Doctor Detroit" would ever make his way to Utica?
The last time I had dinner at Delmonico's I had the Filet Marsala and it was delicious. I wonder if Dan tried the "Utica famous," Chicken Riggies.
3. Anthony Hopkins is known to frequent some of Utica's coffee shops. I hear he owns a home in Dutchess County, New York, but occasionally takes time to visit friends and relatives in Central New York.
Mr. Hopkins admits, he's heard way too many impersonations of Hannibal Lector, so if you happen to run into him, try using a line from "Thor" or "Nixon" instead.