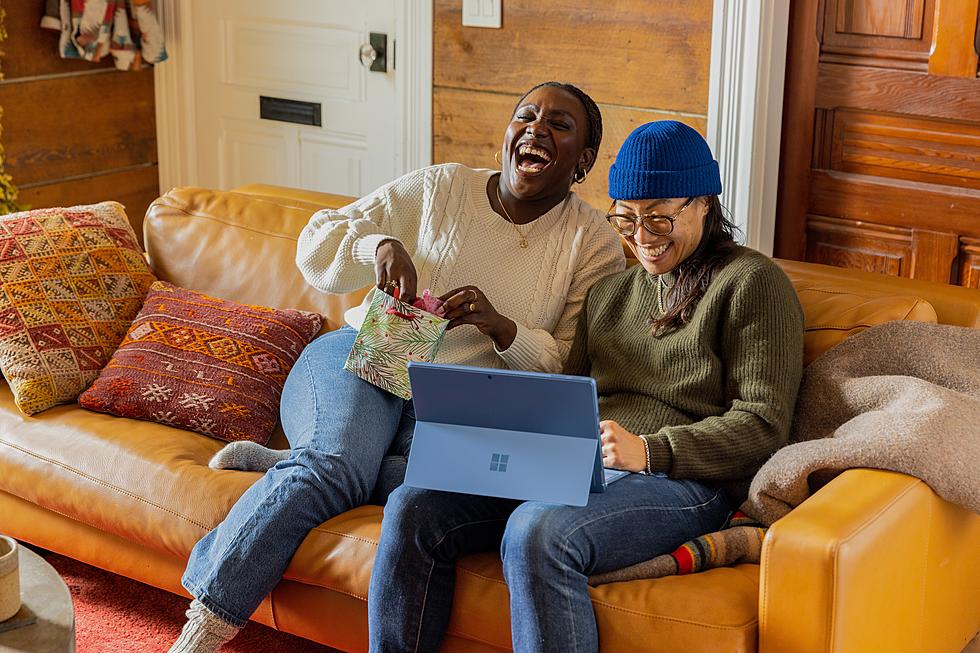 5 Free Things NY Women Can Do Right Now to Thrive
Photo by Surface on Unsplash
Hear me out. The things we're told about self-care-- for the most part, ain't free.  Whether it be cash or time or energy or frenemies that drain our sanity--Everything costs something amirite? And yet, peace of mind is priceless. I don't know about you, but peace of mind is something I am more than willing to invest in. Enter- thriving. If you're unclear about the difference between thriving and surviving, you can check this article out at your leisure. The gist? According to Dr. Anna Akbari for Psychology Today:
Surviving is a grim struggle—you're white-knuckling life, just barely getting by. Thriving is living and thinking abundantly.
There's more to it, of course. There's a mindset shift. And that's cool and all, but can somebody who wants to thrive-- do something right now to get that mindset shift in motion? Particularly when bubble baths aren't cutting it anymore? Why, yes. Here are 5 FREE things you can do right now to help you instantly get some thrival in your life. Ready?
1. Practice Gratitude
It's easy and it's free. Look around your life and take notice of what you have to be grateful for. Practicing gratitude can be as simple as saying something like: "I am so grateful I woke up this morning." or "I am grateful for this breath."  Start wherever you're inspired and see how many things you can list. You can say these or write them. Whatever makes you giddy.
2. Stop Complaining
This one is not quite as easy, but it too is free. You can learn more about how to stop complaining here. 
3. Unplug Your Devices
That's it. Stop scrolling. Just shut them off. Or put your phone on airplane mode for 5 minutes. Breathe. Relish in the silence. You deserve the quiet.
4. Go Out in Nature/Grounding
Even if you're not a "nature person", going outside is good for your well-being. Taking your shoes off and walking in the grass or soil or sand--has added benefits. 
5. Dance Like Nobody's Watching
Stressed? Turn on your fave dance song and have a party. It doesn't matter if you think you can't dance. Go on, treat yourself. You'll feel like Beyonce in no time.
Honorable mention (cause this one ain't free, free free):
6. Eat Something Nourishing
Eat some fruit. Put together a gorgeous salad. Make and drink a smoothie. It doesn't have to be fancy. If you can, use what you have in the fridge already. This site has awesome smoothie recipes. 
Let the thriving begin!
LOOK: These are the richest women in America
LOOK: Milestones in women's history from the year you were born
Women have left marks on everything from entertainment and music to space exploration, athletics, and technology. Each passing year and new milestone makes it clear both how recent this history-making is in relation to the rest of the country, as well as how far we still need to go. The resulting timeline shows that women are constantly making history worthy of best-selling biographies and classroom textbooks; someone just needs to write about them.
Scroll through to find out when women in the U.S. and around the world won rights, the names of women who shattered the glass ceiling, and which country's women banded together to end a civil war.