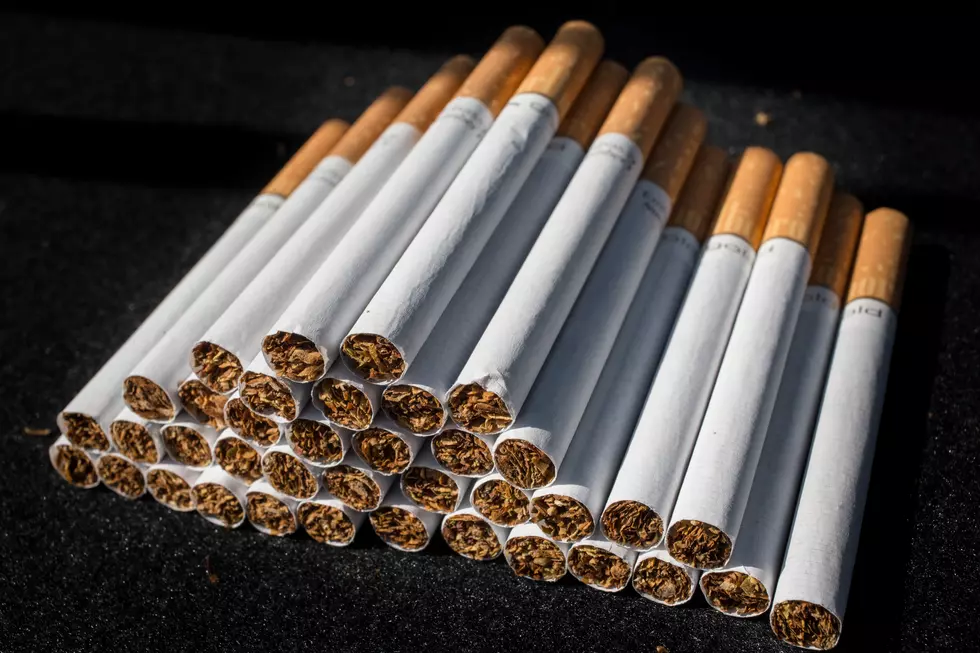 Four Brands of Cigarettes are Now Going to be Illegal
(Photo by Matt Cardy/Getty Images)
A new press announcement from the FDA is issuing a ban on four different brands of cigarettes. Store owners and retailers are going to have 30 days to get rid of their supply of these smokes.
Cigarettes are bad, there's no doubt about that. But now four brands of cigarettes don't meet the FDA standards and will be pulled from the shelf - Not only in New York, but all across the country. According to the FDA's press release,
...the U.S. Food and Drug Administration issued orders that will stop the further sale and distribution of four currently marketed R.J. Reynolds Tobacco Company cigarette products...

...because the company's submissions for these products did not meet requirements set forth in the Federal Food, Drug, and Cosmetic Act (FD&C Act).
The four brands of cigarettes that will no longer be available are:
-PALL MALL DEEP SET RECESSED FILTER
-PALL MALL DEEP SET RECESSED MENTHOL
According to the FDA, retailers and distributors of these cigarettes will have 30 days to sell and/or get rid of the cigarettes.