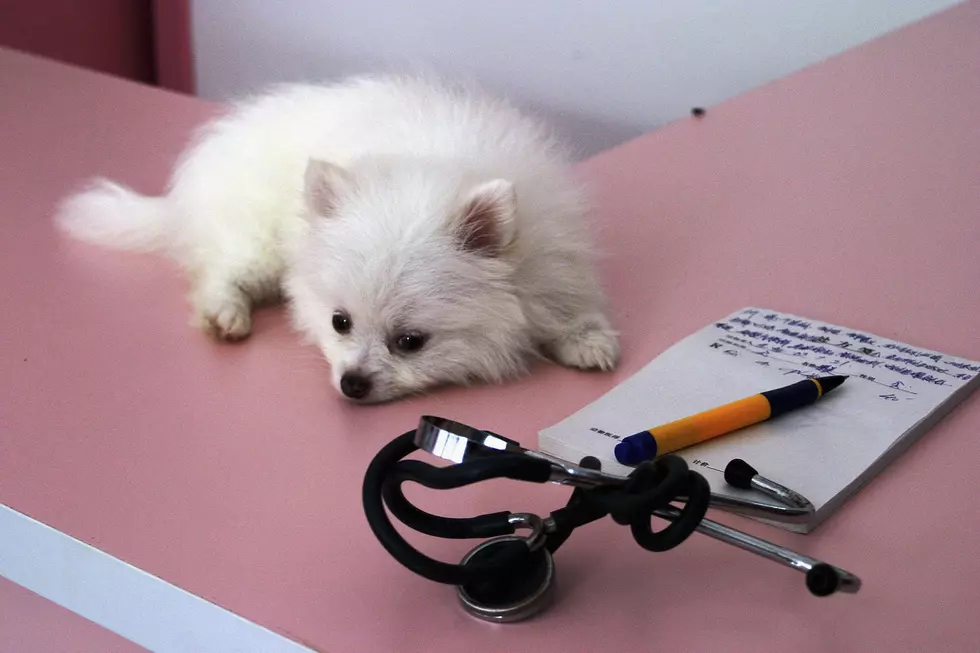 Barneveld Vet Calls Out "Demanding, Impolite" Clients Who Left Staff in Tears
Iko Lee
The coronavirus has been tough on everyone, with new rules to follow in every aspect of life. A Barneveld veterinarian is calling out "demanding and unreasonable" clientele for making things harder than they need to be.
Dr. Diana Ostrander, the owner and veterinarian at Beaver Meadow Veterinary Clinic, posted on Facebook to address what she calls "too many disrespectful, demanding and impolite people" who have visited her clinic, sometimes leaving her staff in tears.
Enter your number to get our free mobile app
Dr. Ostrander says the great majority of her clients are respectful and thankful, and she expresses her gratitude for their patronage. "If it weren't for you and your pets we would not continue doing what we do each and every day. We cannot tell you how much your support, loyalty and friendship means to us."
She goes on to explain the impact the behavior of some clients is having on the entire veterinary industry. "We have several amazing, good, kind hearted people leaving the veterinary field or clinics closing their doors because of verbal abuse and complete compassion fatigue. What's worse is that the field of veterinary medicine has one of the highest suicide rates of any other profession."
Dr. Ostrander says she's been a veterinarian for 10 years, but it's getting harder every day because of disrespectful clients. "It angers me to see my staff cry after an interaction with a hateful client while they are simply doing their jobs."
She says her staff are doing their best to care for pets and follow all the rules mandated by the state. "Curbside is hard, wearing masks all day is hard, not being able to see all of our amazing clients faces each day is hard, not getting to hug each client after they say goodbye to their beloved family member is hard."
In the end, Dr. Ostrander says she only asks that people treat her staff with a little kindness. "If everyone can just take a step back.... realize we are all in this together..... realize we all have families at home to take care of.... then we can all breathe a little sigh of relief during this difficult time and JUST BE KIND."
A little extra kindness is good advice for all of us during these challenging times.
---
---
KEEP READING: Here are 6 foods from your cookout that could harm your dog