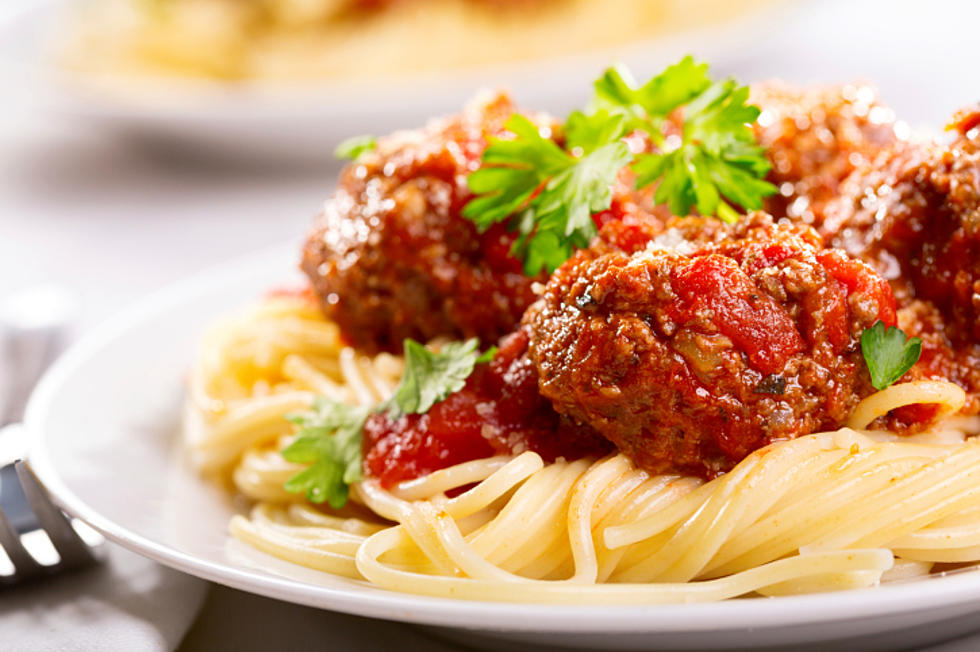 Central New York Restaurant Offering Lifetime Passes
Nikolay Trubnikov/ThinkStock
It's that time of the year again. A pass for free pasta and other delicious entrees and appetizers at a popular joint will be up for grabs once again--but you're going to have to act fast.
The Central New York locations of Oliver Garden, on Commercial Drive in New Hartford and Erie Boulevard in Syracuse, are always jam-packed. So, we're sure this lifetime deal will also be popular online this week. Yes, you can purchase a pass that scores you all the carbs you can physically consume in one sitting, over and over, in perpetuity, for the rest of your natural born days.
Similar to the Olive Garden's traditional Pasta Pass, the Lifetime version includes endless soup, salad, and bread sticks. The passes go up for grabs for just 30 minutes starting at 2:00 p.m. Thursday, with the digital "waiting room" opening up at 1:55 p.m. EDT.
The passes are limited. Olive Garden is offering 24,000 Pasta Passes this year at $100 each. The more limited option affords you free food for nine weeks from September 23-November 24 this year.
Here's how to get the Lifetime pass: you have to purchase a traditional pass and express your desire to buy the lifetime model. The first 50 people that do will be upgraded to the lifetime option for $500.
If you score a pass, you'll get an email notification Friday. You'll then have 48 hours to pay the additional $400 to secure your pass. The you can start eating for free. A lot.