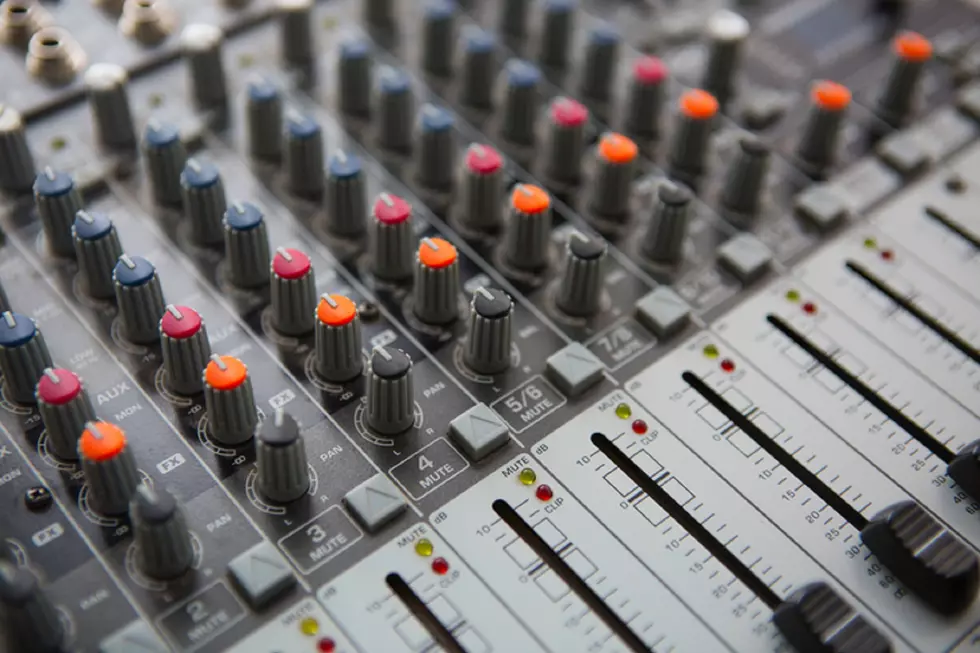 Central New Yorker's Top 10 Favorite Christmas Songs
AlekZotoff/ThinkStock
Whether it's 'Silver Bells' or 'Christmas in the Mohawk Valley,' we all have our favorite Christmas songs. These were the most requested songs this year.
We've been playing your favorite holiday hits since a few days before Thanksgiving, and it's obvious that not all our Christmas songs are equal. During Lunch at the Lite Cafe (your weekday request show on Lite 98.7), there are certain songs that are requested on an almost-daily basis. These are the Top 10 most requested songs from Lunch at the Lite Cafe:
10

Jingle Bell Rock

Bobby Helms

This holiday favorite from 1957 is requested at least three times a week during Lunch at the Lite Cafe.

9

The Christmas Shoes

NewSong

Every year, this song is highly-requested, although this year, it's not as popular as it has been. But "Christmas Shoes" is still popular enough to make this list.

8

The 12 Days of Christmas

The Muppets

With tons of different versions of this song, we feel it always makes the list, but by different artists. This year, The Muppets' version beat out the rest.

7

Christmas in the Mohawk Valley

Mark Werchowski

"Christmas in the Mohawk Valley" always makes the list. That's no surprise though, because it's a holiday song featuring Central New York.

6

Rockin' Around the Christmas Tree

Brenda Lee

This holiday hit has been a big one this year. It always gets requested, but it seems to be more frequently wanted for 2017 compared to previous years.

5

That's Christmas to Me

Pentatonix

Last year, it was Pentatonix's "Hallelujah," but this year that Christmas song didn't even make our Top 10. Pentatonix still made the list though, with this one:

4

White Christmas

Bing Crosby

This classic from 1942 is always a favorite. It takes the number 4 spot for 2017.

3

All I Want for Christmas is You

Mariah Carey

Many, MANY artists have their rendition of this song, but Mariah Carey's version sticks out year after year after year.

2

Dominick the Donkey

Lou Monte

Always a Central New York favorite, "Dominick the Donkey" moves to the number 2 spot for 2017.

1

Mary, Did You Know?

Kenny Rogers & Wynonna

"Mary, Did You Know" is a highly-requested song every year, but this year it was the top one. We received more requests for this song (and this version), than any other song.