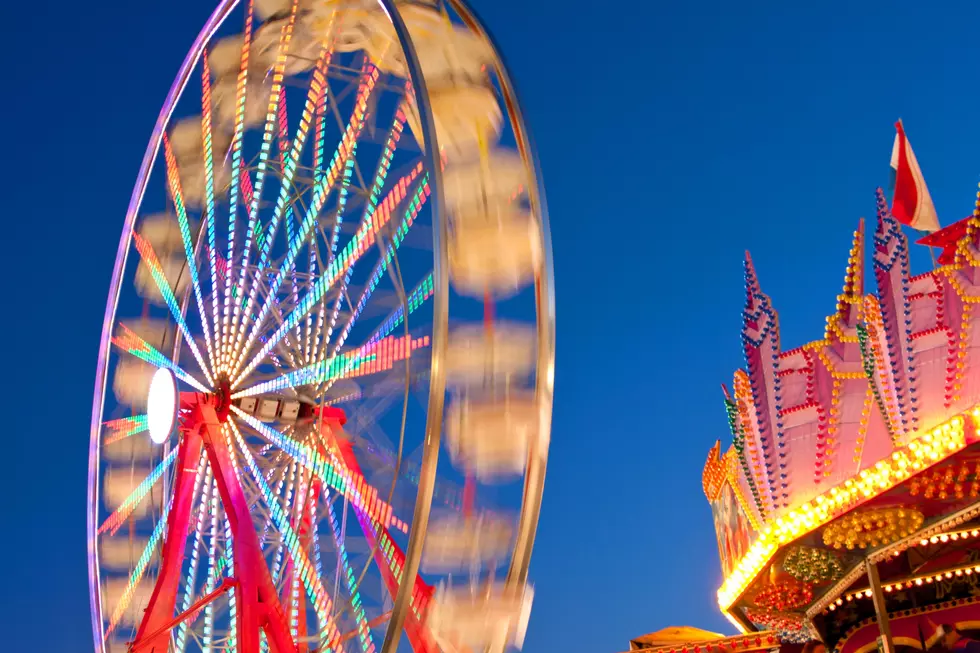 Fascinating Facts About the 2017 Great New York State Fair
Russ Ensley/ThinkStock
Everyone knows about the state fair, I mean it brings in nearly a million people (some years even more) to the Syracuse area. With all the attractions and shows, delicious fair food, free concerts at the Chevy Court, exhibits and more, it's hard NOT to know about such a big event. In honor of the fair going on right now, we want to share some of these lesser-known facts:
The first New York State Fair was held in Syracuse back in 1841. It was the first state fair to be held in the entire country.
There were a few years when the state fair didn't happen. That was between 1942 to 1947.
The state fair hasn't always been held in Syracuse. Yes, the first one was, but the second year of the state fair they moved it to Albany. Then for the next few decades the fair moved to different cities including Buffalo, New York City, and Rochester.
Utica is also one of the cities to hold the state fair back in the 1800s.
Syracuse became the permanent location for the state fair back in 1890
And a new fact just for this year: The New York State Fair recorded the most people they had pass through their gates in one single day, on Sunday, August 31st. The final count was 123,206 people.
Pretty cool, right?! There's a lot of history surrounding the Great New York State Fair, and you can be a part of it. Who knows? Maybe you'll go on a day that will beat the record of August 31st, and you can say that you were there on the busiest day the fair has ever seen.
The fair is still going on until Labor Day (Monday, September 4th). Why not wrap up summer with a great adventure the whole family can enjoy? You're sure to find something for everyone. Enjoy!
---
BONUS VIDEO: