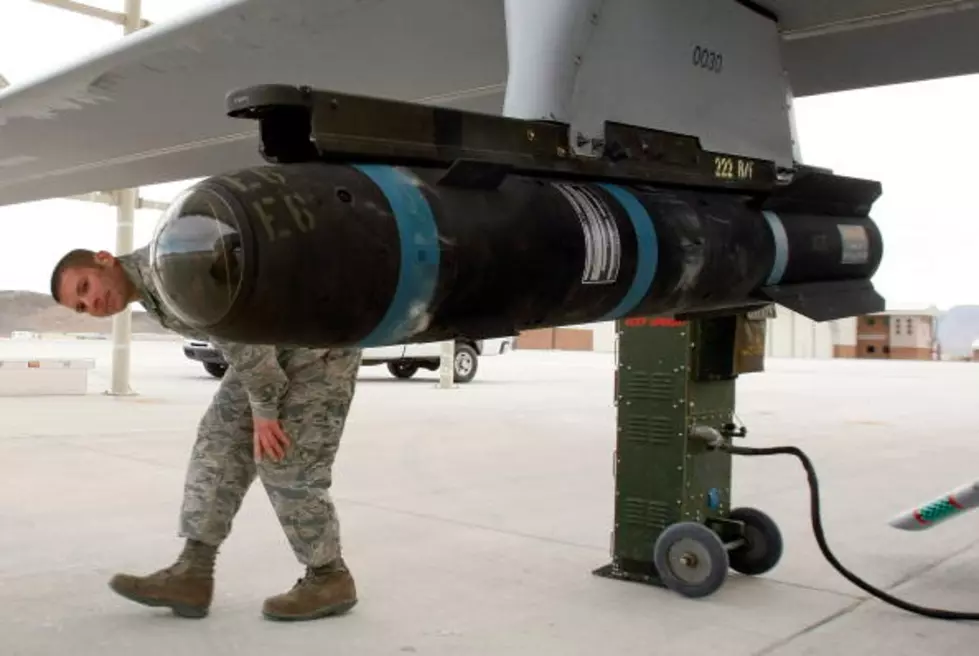 UPDATE- Fort Drum Lost Dummy Missile Found
Ethan Miller/Getty Images News
On August 28th, we reported on a lost dummy missile from Fort Drum. Good news, it's been found.

According to Linking Lewis County, the M36 Captive Training Missile was found by a farmer. The farmer was mowing his field in Martinsburg New York when he discovered it.
"The cooperation we received from the local farmer is indicative of the great relationship we have with the North Country community. No doubt, it's a pretty neat souvenir - but he did the right thing and called us so we could recover the lost government property. We are very grateful to him," said Colonel Michael C. McCurry, Commander, 10th Combat Aviation Brigade, U.S. Army Fort Drum & 10th Mountain Division."
I bet the farmer thought he had one heck of a crop after finding it.