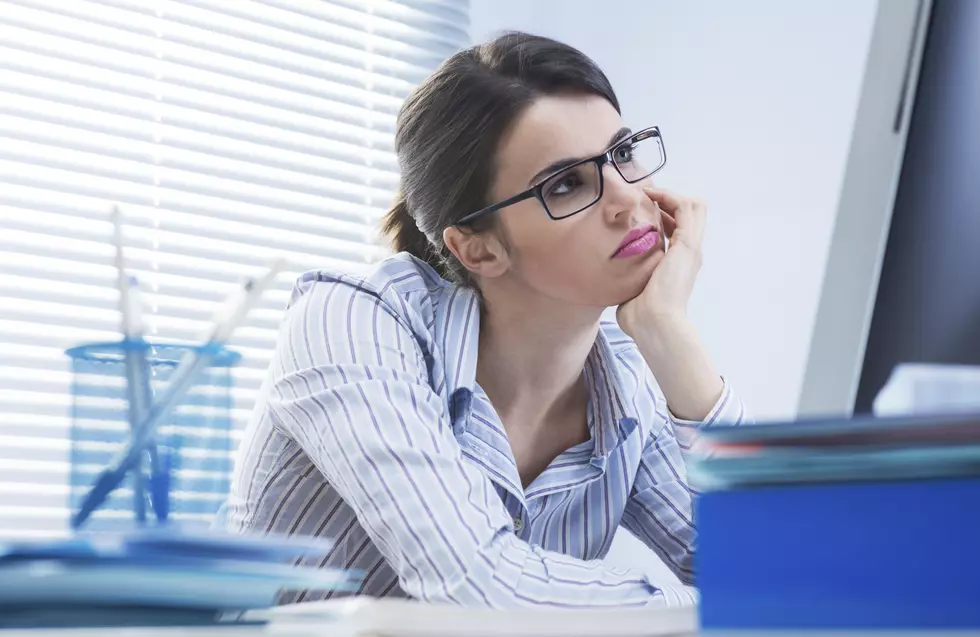 How are You Doing with Your New Year's Resolutions? [POLL]
stokkete/ThinkStock
You just made your new year's resolutions, but how well are you actually sticking to them?
New year, new you... right? Well, it's always easy to make all those resolutions whether it's to eat healthier, start exercising, being kinder to coworkers or whatnot, but are you really sticking to them? First week is done. That's usually the easiest. Now as we head into the second week and get further into January, are you going to keep up with those promises?
Let's be honest, a lot of people start slacking after the first week. And if not the first week, by the second or third week. A random poll around the office found that out of the 12 people who made new year's resolutions, 7 people have already started slacking on them. Out of those 7, 2 people have pretty much given up on their resolutions. ALREADY!!!
How well are you doing? Are you still sticking to your goals? Have you slacked a bit, but will get back on track? Or have you completely given up, and will try something new? Tell us where you're at - Vote in the poll below: