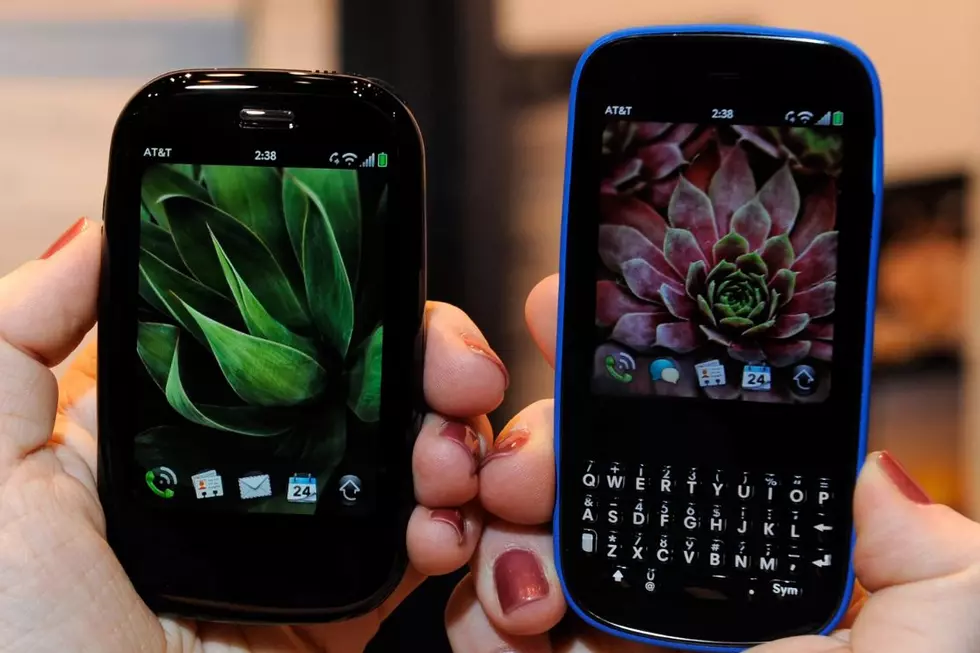 How to Use GetGlue and Viggle – Social Media For the Next Generation
Ethan Miller, Getty Images
Get Glue
Get Glue is a site you can go to either on your computer or phone. The object of Get Glue is to check-in to a TV show, movie or while you're listening to music and share it with your friends. Users get stickers just by watching tv or a movie or listening to music. Get Glue will offer "first-time" tv show check-ins and offer a special sticker. Get Glue will even mail you your stickers, which I have a billboard of, I love to compete! It's a fun thing to do and you can meet other people who watch the same shows as you do.
Viggle
Viggle is yet another app for your phone to check-in to tv shows. If you have an Android, iPhone, iPad or iPod Touch, you're good to go and the app is free.
Unlike Get Glue, Viggle offers users real rewards like movie tickets, gift cards to various stores or you can convert your points into charitable donations. Every time you "check-in" to your favorite tv show, you get points. I find that the longer the TV show, such as football or baseball game, the more points you get. You save up your points, then cash them in for whatever you want and there's a lot to choose from. You're not just watching TV, you're chatting, collecting points, answering quizzes and more!
Well, I hope everyone had enjoyed my adventures in Social Media. I really enjoyed sharing my experiences with everyone. Remember, keep one step ahead of "the other generation" to stay informed and enjoy the ride!