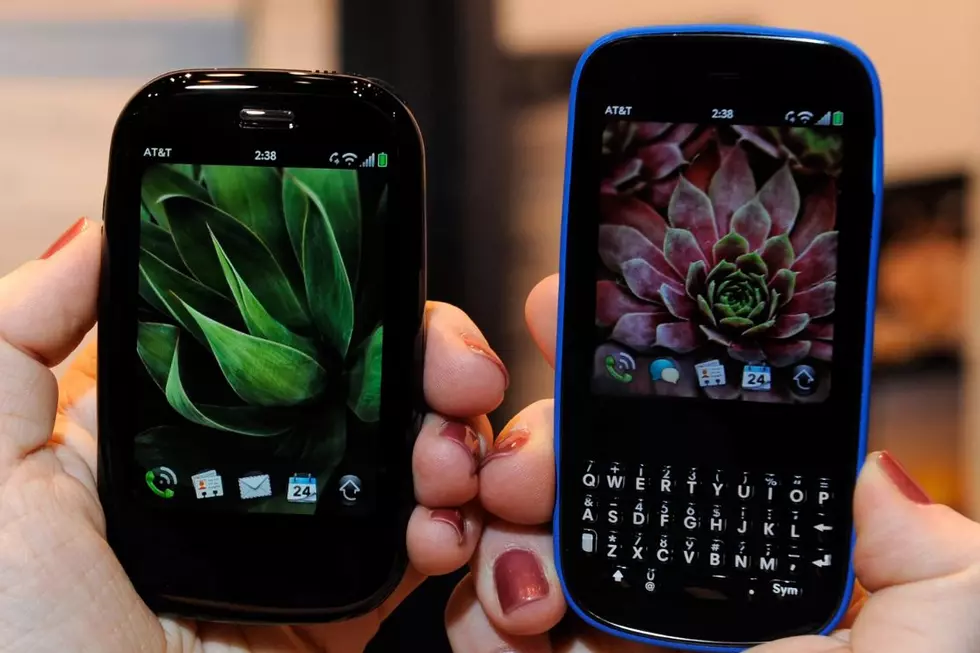 How to Use Foursquare – Social Media For the Next Generation
Ethan Miller, Getty Images
Foursquare is a site with companion free app on your phone that helps you and your friends make the most of where you go and its a great "competition" for you and your friends.
Foursquare was launched in 2009 and by April 2012, had a community of over 20 million. With foursquare, you "check-in" to places that you go to, such as movies, stores, restaurants and more. Example: if you go to Walmart, open up the foursquare app on your phone.  It will find the nearest locations to you - say you pick Walmart, and check-in. It will tell you how many times you've been there and who is "mayor" and how many points you get. The object of foursquare is to compete to become "Mayor" of a certain place and oust whoever is Mayor there. I find this fun to do with my family and friends.
Foursquare also contains special offers from certain merchants.  Perhaps you'll get free chips and salsa at a favorite Mexican restaurant with your check-in.  Or say the 'Mayor' gets a free coffee every time she checks in to her favorite convenience store.  Download the app and see what deals are out there for you just be careful of stealing my mayorships!