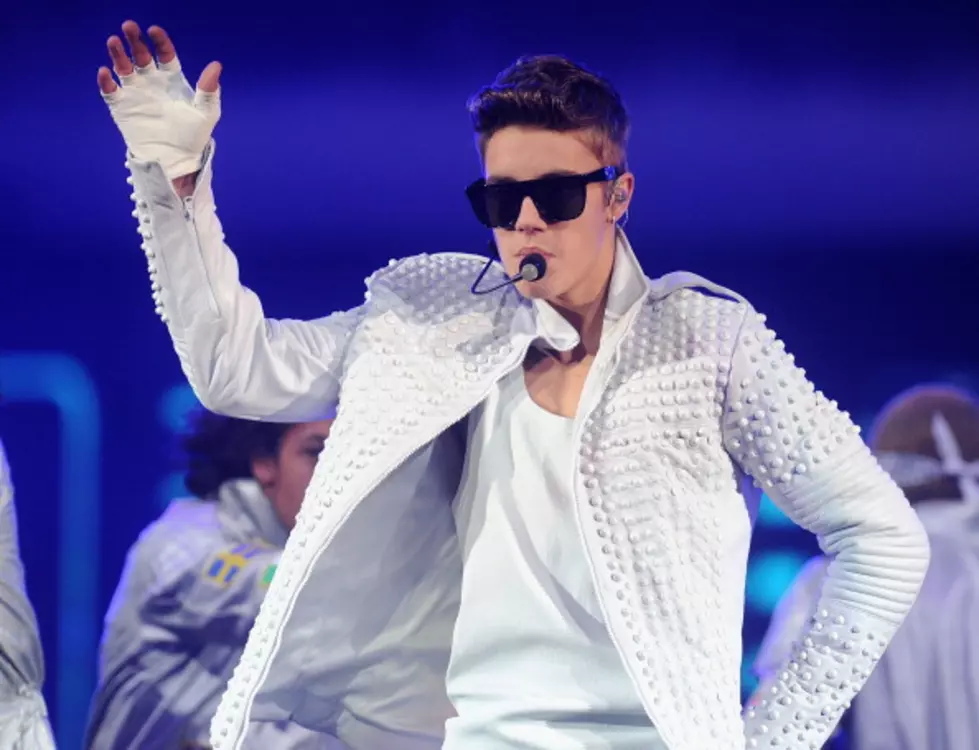 Lite 98.7's 'Just Jen' Segment-Friday 3.13.15 Justin Bieber Roast[Audio]
Jamie McCarthy/Getty Images
If you missed "Just Jen" at 6:40 this morning,  she and I discussed the Justin Bieber roast coming up later this month. Justin Bieber's going to be roasted on Comedy Central on Monday, March 30th.  Today Just Jen weighed in about Kevin Hart's comradery with the "Beebs". She also mentioned Seth Rogan's disdain for the pop star. This should be one heck of a throw down for sure!
According to sources, Justin is a little anxious about the upcoming event:
"Man, I've gotta say, I'm a little nervous," Justin told Access Hollywood's Billy Bush on Tuesday at Desert Smash about his upcoming Comedy Central Roast. (Yahoo News)
The roast also happens to fall on my birthday. How did Comedy Central know that this is always wanted for a present?!
Here's this morning's segment:
Who is Just Jen?
She's a lady friend of mine who I met while I was living in Nashville. We share common interests and she's like an adopted sister to me. She's an accomplished chef, singer, songwriter, artist, and mom! She's had the privilege of preparing tasty dishes for well-known musicians, and she's recorded with artists like Michael McDonald from the Doobie Brothers.
Her passions include pop culture, music news, and trending videos. I think she'll be a welcome addition to the show. Her zest for life and friendly demeanor make her a natural fit!