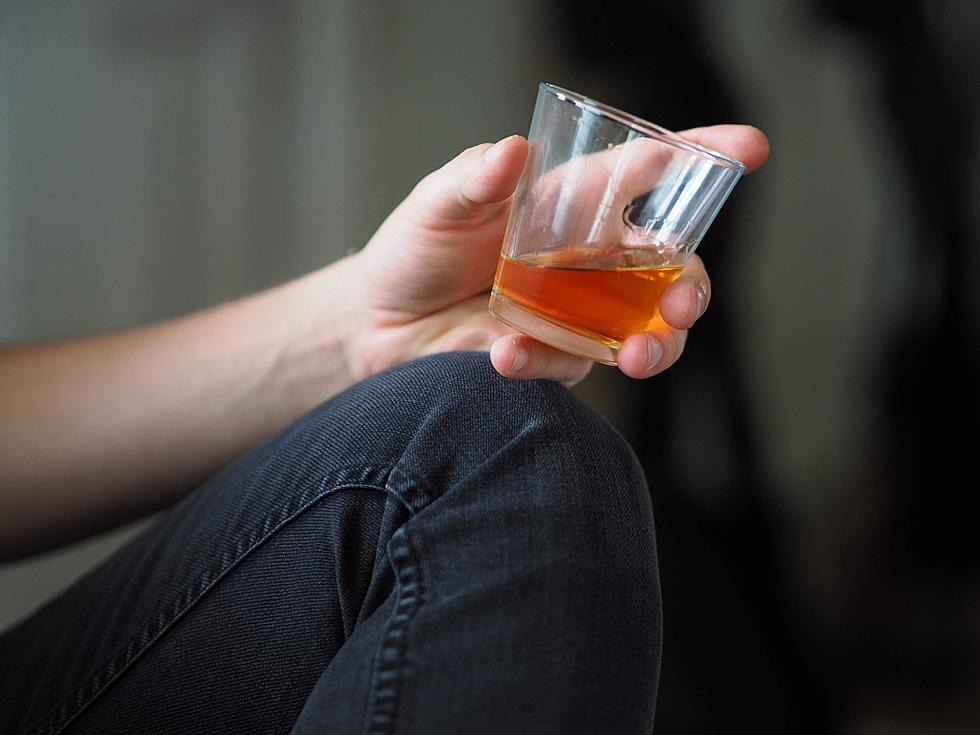 Making Moonshine Is legal In 5 States- Is New York One of Them?
Photo by Sean Bernstein on Unsplash
Fun fact- As of 2023, only five American states can legally make their own homemade moonshine. So, is New York one of them?
There has been a federal law against moonshine for many, many years. You have probably seen TV shows or movies where the feds or revenuers discover stills and other goodies.
Does New York have it's fair share of moonshiners with hidden cabins in the woods? Who knows.  As for the five states that do allow making moonshine:
ALASKA: Legal to make for personal consumption only
ARIZONA: A permit is required to make your own moonshine
MASSACHUSETTS: Homemade moonshine is to be consumed only on your personal property
MISSOURI: A 200-gallon a year limit
NORTH DAKOTA: It is legal to make moonshine for personal use. However, only up to the federally amount of gallons. But since fed law prohibits making moonshine, they can make zero gallons…that makes no sense at all.
So sorry, New York moonshiners, if you're making your own, you're breaking the law. You can find different brands of moonshine in liquor dealer stores and try it that way. So once again, in New York, it is a misdemeanor to be in possession of moonshine or attempting to sell illegal spirits. It is a felony to manufacture moonshine. Keep that in mind.
Word of advice from the experts- If you've never tried it, start by drinking a small glass and see how it affects your body. It is not as dangerous to drink as it was in the early 1920s, but you still have to be cautious.
7 Fabulous Pools You Can Rent By The Hour In Upstate New York
Temperatures are starting to soar and it's officially swim season in Upstate New York. Did you know you can actually rent a pool for the day to use?
There's an app/website called
Swimply
that allows people with private pools to rent them out by the hour to people who want that private pool experience without having to hassle with the maintenance of pool ownership.
Here's 9 in the Central and Upstate New York region:
Top 10 Notable Beaches In Upstate New York
Beaches in Upstate New York offer you the perfect escape during the summer months. What are the top beaches in all of Upstate New York to check out and enjoy?
We decided to ask
ChatGPT
to highlight 10 of the best beaches in Upstate New York. Here's the list that ChatGPT provided to us:
50 Restaurants That Aren't In Utica New York Anymore That You Loved