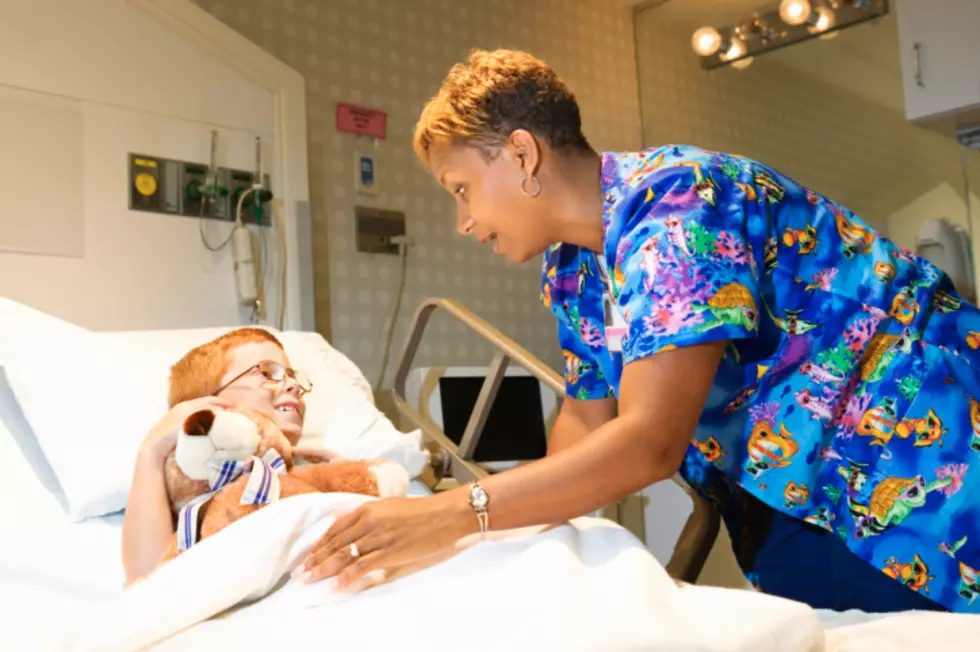 New Federal Law Requires All Hospitals To List Prices Online
Credit: Thinkstock
I can't even begin to tell you how often someone I know has needed to go to the hospital, gets treated for whatever they are there for, and then they get their bill back and it is astonishingly higher than what they were expecting. The crazier thing to me is it's all the little things that add up to be the most!
Well, 2019 brings a new federal law into effect - all hospitals are required to list prices of all items and services online. 
According to Newsweek, critical access hospitals, psychiatric hospitals, and rehabilitation facilities will need to list the prices of the procedures, surgeries, and medical supplies they offer, including drugs and anesthesia. The Affordable Care Act of 2010 stipulated that medical costs be made public, but the new federal rule goes a step further and requires that this information to be posted online, allowing easy access to patients to know what to expect.
Alex Azar, Secretary of the U.S Department of Health and Human Services, issued the following statement:
America's healthcare system has to change, and President Trump's Administration recognizes that. This payment proposal takes important steps toward a Medicare system that puts patients in charge of their care and allows them to receive the quality and price information needed to drive competition and increase value.
However, there's some concern that the price lists could cause confusion.The prices on a hospital's website may not match those paid by their insurance provider, or Medicare. Some not-for-profit hospitals calculate their rates according to a patient's income. So, it's suggested that consumers keep that in mind as they look of the rates for their treatment.
Do you think this is a good idea as we take on the first days of 2019? The HHS says this will hopefully eliminate surprise billing by providers and will allow patients be aware of out-of-pocket costs they'll be facing.