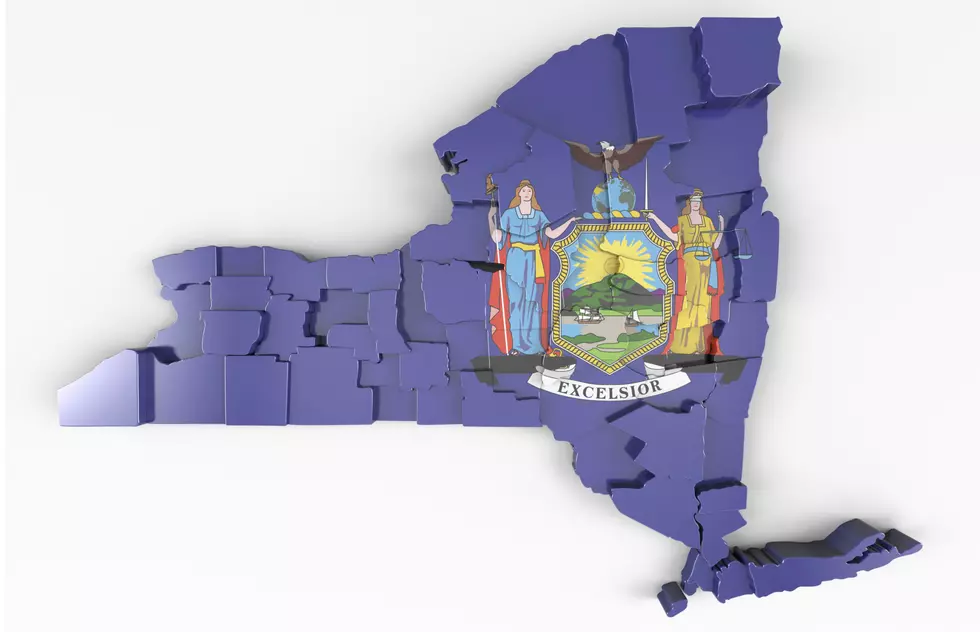 This Place Was Named New York's Best Outdoor Attraction
Blake Borg/ThinkStock
This outdoor attraction has been named the best in our state - Do you think you know what it is?
From all over the country, millions of people head to New York to visit this one area. It's not New York City - It's something that most of us living in New York have probably checked out at least once.
A part of America's oldest state park, the iconic destination has so many exciting outdoor attractions to keep visitors busy!
The website goes on to explain some of the things you can do at Niagara Falls including "Cave of the Winds," "Maid of the Mist," and the fireworks during the summer.
"Cave of the Winds" takes you down into the gorge of Niagara Falls. You walk up these wooden pathways to the 'hurricane deck' - which is as close to the falls as you could possibly get. The wind, mist, and force of the falls makes it feel like you're in a tropical storm!
"Maid of the Mist" is your way to tour the falls in a boat, getting you pretty close to the rushing waters. Watch out though, you will get soaked from all the mist.
And you can always check out Niagara Falls from the many pathways, lookout points, and the observation deck. All these experiences are open to the public and completely free.
---