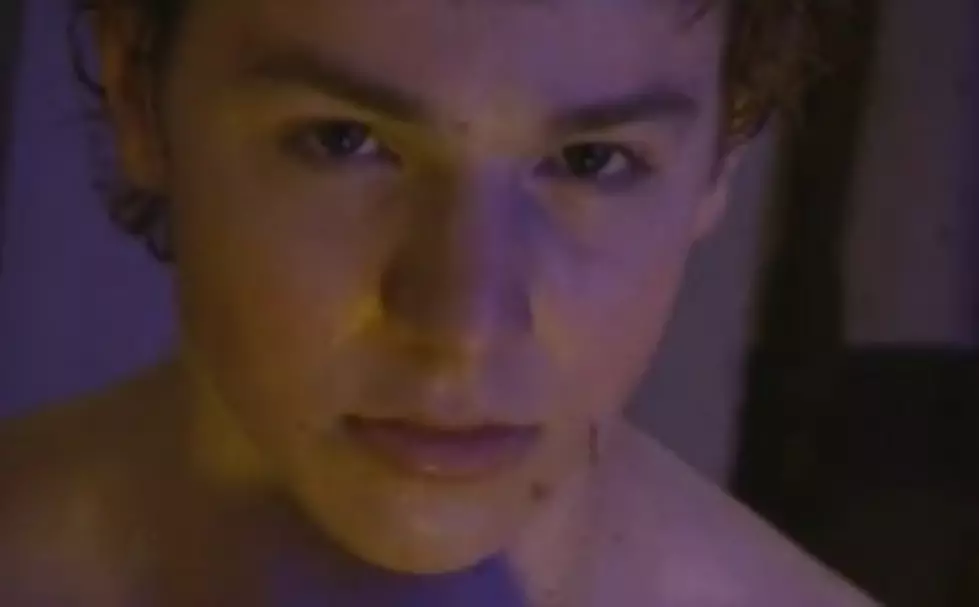 'Please Talk With Me' – The True Story of the C2D1 Haunting at SUNY Geneseo
YouTube
A new movie debuting at Scare-a-Cuse horror and sci-fi convention at the Turning Stone Resort Casino is based on an infamous western New York ghost story.  'Please talk with me,' tells the story of a 1985 incident at SUNY Geneseo.
"One night I began to hear whispering sounds saying my name: 'Chrisss…, Chrisss."

"I went to the window and looked on the third floor, shouted 'hello,' and there was nobody; went to the door and looked down the hall and there was nobody. It happened three or four times and was very disconcerting. I thought maybe someone had drilled a hole in the wall and was calling through as a joke."

"I know there are people who really want to see a ghost and will go the great lengths to do so, but that wasn't me. My upbringing made me look for other explanations. Nothing supernatural could be an explanation."

DiCesare continued to hear his name being called, even when listening to his roommate's heavy metal music on headphones.

"I knew it wasn't right. Maybe somebody was putting drugs in my food. But I still didn't say anything."

About this time the presence manifested itself to a second person, DiCesare's roommate, who will remain anonymous....
'Please, talk with me' is world premiering tonight at Scare-a-Cuse.