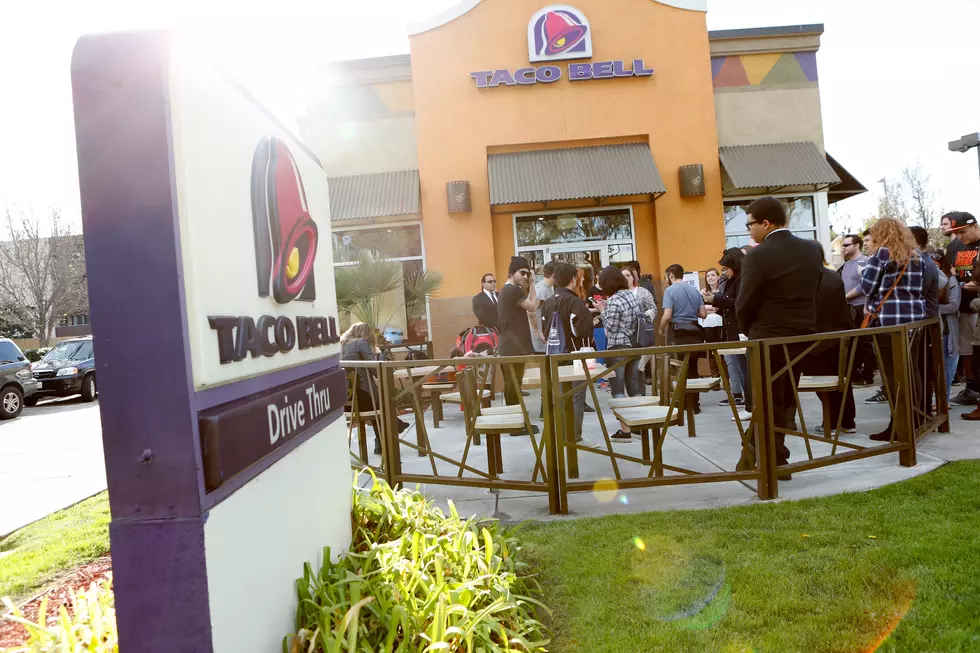 Taco Bell Loaded Fries Are a Thing and We Need Them in Central New York
(Photo by Randy Shropshire/Getty Images for Taco Bell)
Taco Bell has always been able to keep up with the food trends that its customers are interested in. This includes the want for fries at the fast-food chain.
One thing that fans have voiced their opinion on is fries. The one item that you can get at almost every fast-food chain is not available at Taco Bell... Well, not available in the United States, anyway. Taco Bell locations in Japan, Chile, and even Canada offer some sort of fry option.
So, will Taco Bell be testing out these loaded fries in the US in the future? Well, according to Business Insider, the fries have been tested out in the US before. Laura Nedbal, a spokeswoman for Taco Bell told Business Insider,
"We're always looking for new items to test, so if we see a good fit for a particular region, we would never say never to testing them again."
So what do we need to do to get these loaded fries?
Taco Bell needs to know there is a demand for the product. We guess we would have to show them there is - Maybe start a petition. Maybe we could continuously leave comments, messages, and pictures on Taco Bell's social media accounts asking for the loaded fries. Otherwise, we're just going to have to be patient and hope they decide to test them out again in America. Or better yet, test them out in Central New York.
---