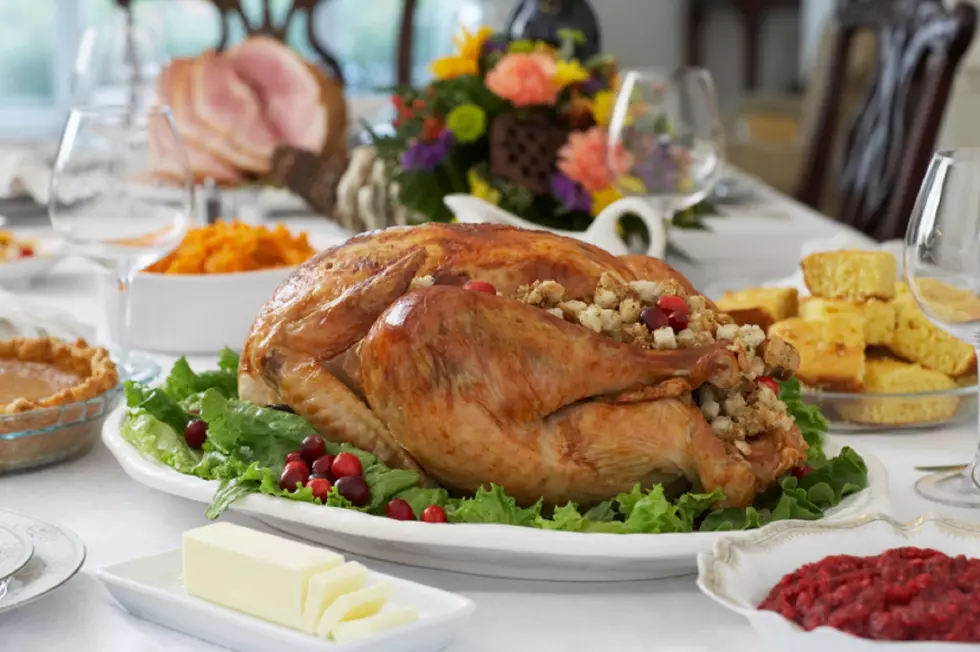 THE RESULTS: Thanksgiving Edition of 'This-OR-That'
moodboard/ThinkStock
Last week, we had you pick between two things, two situations, two items dealing with Thanksgiving. Now we've tallied up the votes and we have the results of the seven polls.
What Kind of Pie Are You Having?
This was a close one. With just over 51% of the votes, pumpkin pie beat apple pie.
As for the Turkey - What Are You Going For?
These results weren't so close. White meat turkey beat out dark meat turkey with by almost 75% of the votes.
Who is Doing All the Work?
It looks like more of our votes have someone else making dinner, with "I'm cooking" having 48% of the votes.
How About Those Potatoes??
Mashed potatoes were the big winner (no surprise). They beat out sweet potatoes with over 82% of the votes.
Where is Your Thanksgiving Dinner Taking Place?
More of our votes are having Thanksgiving dinner at their house compared to a friend or family members house. "My house" won with 55% of the votes.
Which Sides Are Better?
Stuffing is definitely better than veggies, at least according to our poll it is. Veggies only had 26% of the votes.
Best Part of Thanksgiving?
And it looks like people are more excited about being with their family and friends this time of the year, rather than be excited about all the food - "Being with family and friends" had 66% of the votes.
There you have it - The results of our Thanksgiving edition of "This-OR-That." Did any of the results surprise you?
---
BONUS VIDEO: