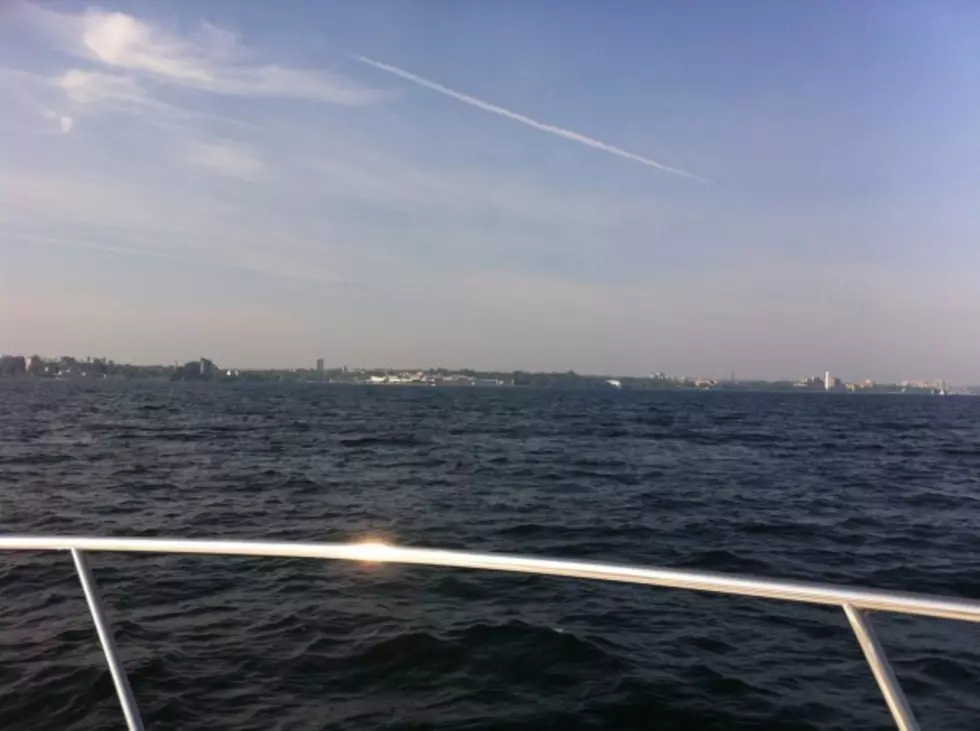 The Haunting of Longue Vue Island ~ CNY Paranormal [VIDEO]
Stacey McAdams/TSM
In a location such as the Thousand Islands, where there are (literally) a thousand islands, it takes something special to make a specific island stand out. Heart Island has the tragic past of the Boldt family, Dark Island has massive Singer Castle, and Longue Vue Island stands out as the only man-made island in the chain.
Longue Vue Island was built by Hudson Rose and his wife in 1904. They were unable to find an island they liked that was available for purchase, so they bought a series of four shoals, which they used as the base for their island. The island was initially named Rossette, but was later renamed Longue Vue, in honor of the spectacular view from the island.
In the 1920s, the island was bought by a man named Berdan, and was sold in the 30s to a man named Lewis Dollinger. It was then owned by the Dollinger Corporation, and later by his son, F. Leslie Dollinger, who owned the house until 1994, where it was sold to the current owner.
Lewis Dollinger, who passed away on the island, is rumored to still haunt his island. The current owners have reported seeing Dollinger wandering the grounds at night. His son, Leslie, told a story about a portrait of Lewis which hung in the house and came to life one night. The portrait passed on a message to Leslie, telling him to leave the island.
Longue Vue is currently privately owned, but is able to be seen from the public ferry tours of the St. Lawrence River. The island is best recognized for their collection of flags- one from each country.