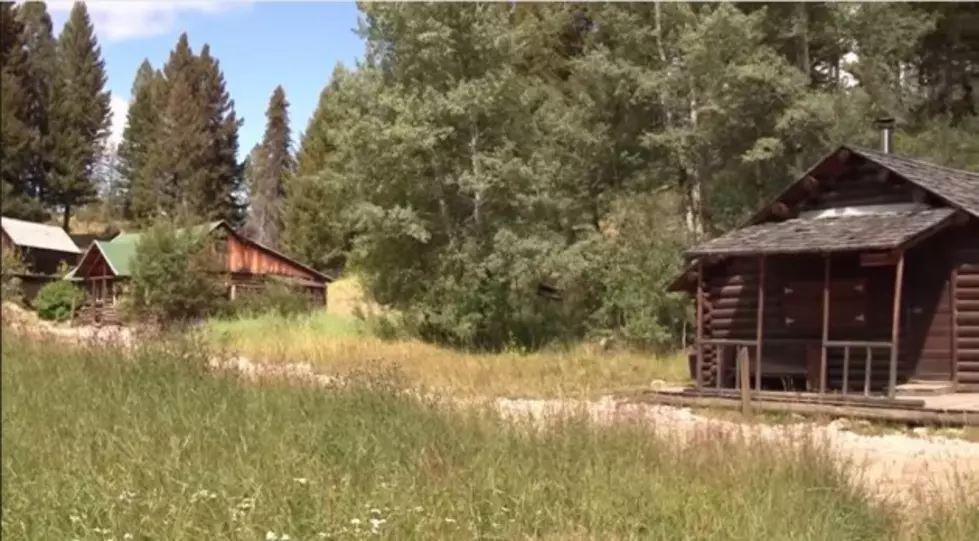 The U.S. Government Wants Volunteer Residents For A Haunted Ghost Town [VIDEO]
davidegg22/YouTube
The U.S. government is seeking volunteers to spend the summer of 2015 leading tours and providing visitor information at a historic ghost town in Montana.
The U.S. Bureau of Land Management is looking for people to stay at the historic mining village ghost town of Garnet Montana through their volunteer residency program. The volunteer residency program permits volunteers to live on the property for free if they agree to maintain it and assist tourists.
The gold-rush of the 1860's led to many settlements in the then Montana territory and in 1895 the town of Garnet was founded around several mining claims. The remote town had a wide variety of buildings including a school, laundry, drug store, assay office and even a weekly newspaper. However, by 1912 with the mines depleted and several fires that had destroyed portions of the town, Garnet was abandoned and aside from a few brief revivals it has remained largely derelict.
While the town has been abandoned it has not been forgotten. Do to numerous intentional fires the U.S. Bureau Of Land Management began staffing the town in the early 1970's to protect against looting and potential arson.
One of the first volunteers to stay at the town of Garnet had a remarkable account as he not only spent the summer but also the winter in the ghost town. It was during the winter while he was alone in the town that he heard music playing from one of the buildings and went to investigate only to discover just another empty building.
If you're interested in exploring the haunted town of Garnet and like the outdoors you can join the BLM's volunteer residency program to explore this historic haunted ghost town.