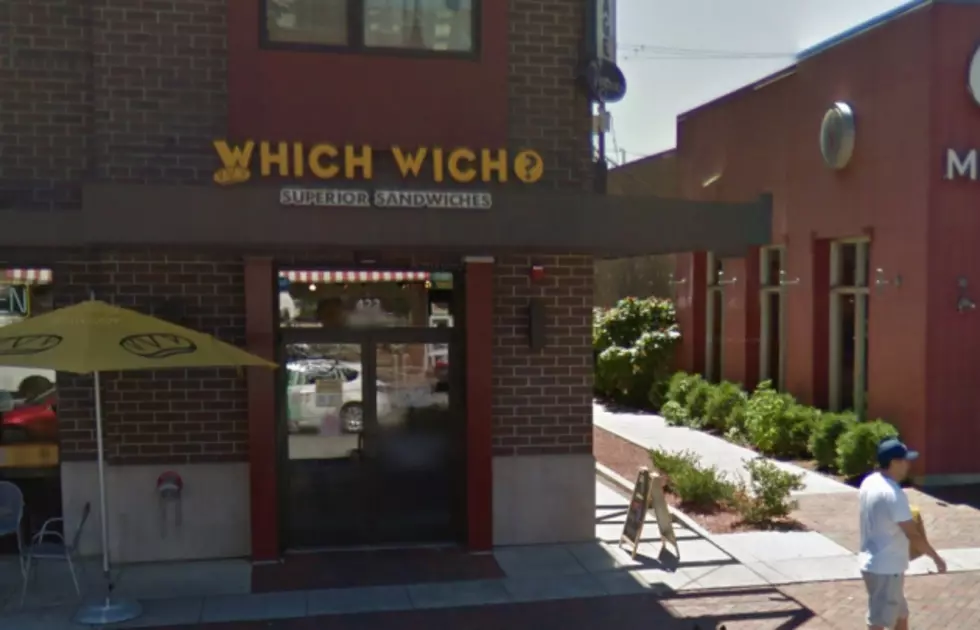 Sandwich Chain Which Wich Eyes Utica Area for Expansion
Which Wich Bloomington, IN/Google Images Street View
More and more national chain restaurants are eyeing the Utica-Rome area for expansion.
The latest is the sandwich chain Which Wich. Based in Texas, and rapidly expanding across the country, the chain allows you to build your sandwich by filling out a paper bag of paper with all their meat, cheese and topping selections. I had the chance to experience that process first-hand when I visited the chain's location in Destin, Florida.
has gradually expanded up the east coast since opening in 2003, and now has more than 300 locations nationally.
Currently there is only one location in New York State listed on their website, and it's tucked away inside the Buffalo Airport.
How to Make a Roman Burger at Home
Ever visited the Cleveland area chain Mr. Hero? Here's how to make a version of their signature Roman Burger at home.