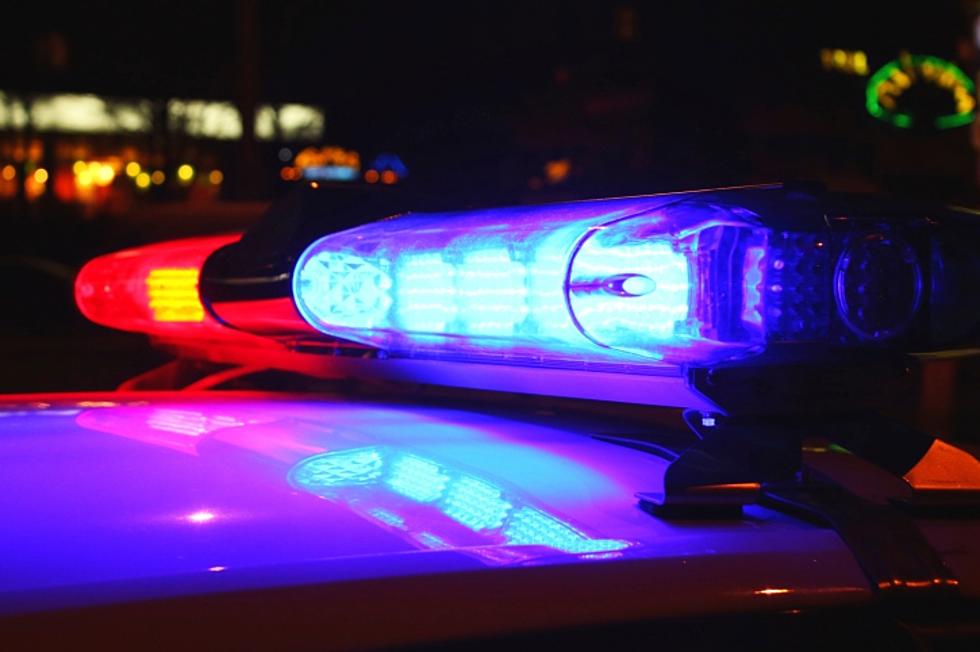 Whitestown Police Warn Parents About Suspicious Van
Credit: Alex Schmidt/ThinkStock
The Whitestown Police are warning residents about a suspicious silver minivan spotted in the area, after occupants of the vehicle approached two children.
A suspicious vehicle in Whitestown has prompted police to ask residents to be on the lookout for any suspicious vehicles, after the female occupants of the minivan allegedly asked two children if they "wanted a ride." According to the report by the police, the two women were picking through trash on the curb.
"Alert: Earlier today Whitestown Police responded to a reported suspicious vehicle call. It was reported that a silver mini van with 2 female occupants were going through junk piles and they had asked 2 children nearby if they wanted a ride."
The Police say if you see anything suspicious, contact the Whitestown Police Department at 315-736-1100.
Bulk trash pickup in Whitestown takes place over two weekends, June 4th through June 8th and June 11th through June 15th. As a result, many vehicles tend to make their way through the neighborhood - picking through the trash at the curb.