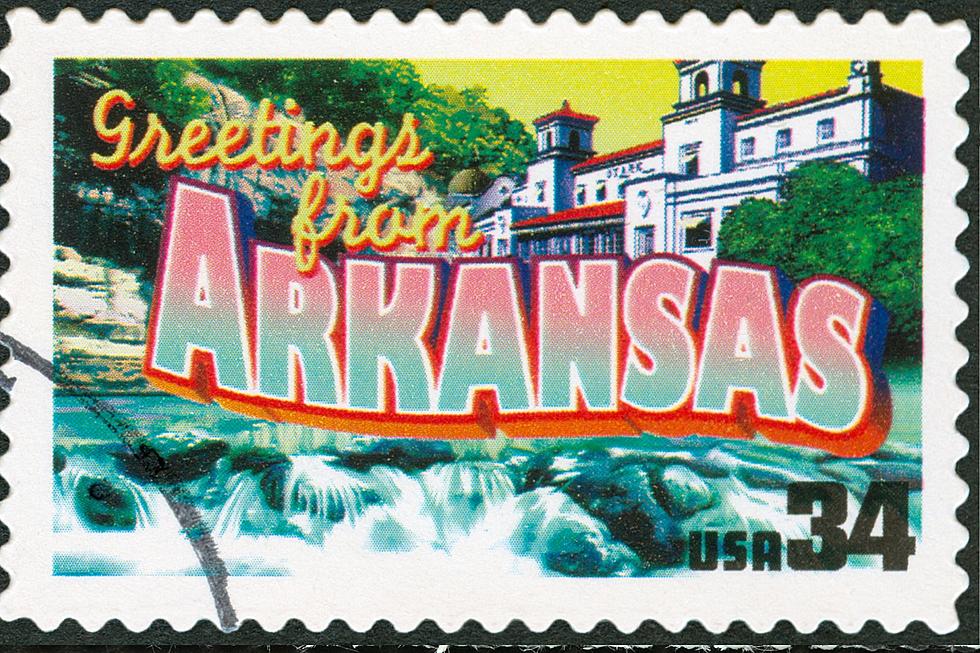 Why Every New Yorker Should Visit Hot Springs at Least Once
canva
I just got back from Arkansas.
Take as long as you need to marinate and giggle about why on Earth anybody sane "vacations" in Arkansas. It was an odd thing for even me to want to do, but it was one of the greatest experiences I've ever had in my adult life.
First of all, Arkansas is gorgeous. Like, Gorgeous, gorgeous. It reminds me of Upstate New York, but much warmer.
Second of all, "Arkansas is known as the Natural State,
but many people are unaware that parts of the state are known for their natural abundance of quartz crystals. In fact, geologists agree that the two places in the world to find the best quality quartz crystals are Brazil and Arkansas." according to OnlyinArk.com.
The site continues, "The Ouachita Mountains contain an abundance of quartz crystals, especially in Mount Ida, which is the Quartz Crystal Capital of the World. In 1976, the Arkansas General Assembly established Act 128 which designated the quartz crystal as the official state mineral".
From the moment I got to my Hot Springs destination and took my shoes off, I didn't put my shoes back on until it was time to go, and even then I didn't want to put them back on, The grounding in AK is something to be inspired by.
Plus the water is notorious for its healing properties.
According to LegendsofAmerica.com, "Hot Springs, Arkansas, located along the Ouachita River in the Central Ouachita Mountains, is the county seat of Garland County and home to the Hot Springs National Park, the oldest federal reserve in the United States. The city is named for the natural thermal water that flows from 47 springs on the western slope of Hot Springs Mountain. These waters that flow out of the ground at 147 degrees have been popularly believed for centuries to possess medicinal properties and were a subject of legend among several Native American tribes."
If you're looking for a place to heal and regenerate from whatever is ailing you, Hot Springs, Arkansas is a definitely a destination to put on your bucket list.
I'm so obsessed with hot springs style water, I'm on a mission to see if Saratoga Springs in Upstate New York's healing waters come even close.
Arkansas Lake House For Breezy Summer Nights
Looking for a summer vacation on an Arkansas Lake? This place is for you!
Stunning Lakefront Castle in Arkansas With 13 Bathrooms
Take a look inside this absolutely stunning lakefront castle in Arkansas.
Ghost Town of Rush Arkansas
Tour of the Arkansas Ghost Town of Rush